There has been a lot of buzz around Marvel games recently, with rumours pointing to new Black Panther and Iron Man games being announced, alongside other known projects. This week, word began spreading that Ubisoft is working on a game based on Blade, which is also getting a new movie next year, but Ubisoft has quickly come out to deny the rumour. 
The rumours began when two actors posted images of themselves filming motion capture. In one image, the Ubisoft logo is seen, and in another image, we see a clapperboard with Marvel written on it, as well as B. Tariq, who is directing the upcoming Blade movie for Marvel.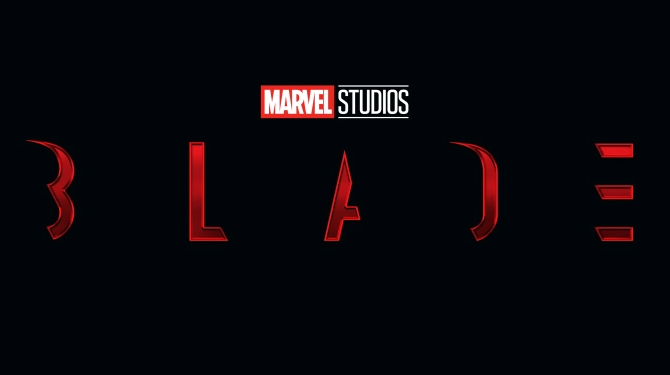 The hashtags used in the Instagram posts also referenced Ubisoft games, motion capture and acting, adding fuel to the fire. Ubisoft usually stays quiet on leaks and rarely responds, but in this instance, the publisher deemed it necessary to do so, denying that there are any plans for a Blade game at Ubisoft:
"Sorry to slice up the rumours, we're not making a Blade game but we can't wait to see what our friends at Marvel Studios are cooking up for next year's movie", the company said.
Marvel is due to release a new Blade movie in 2023. Blade will also appear as a playable character in Marvel's Midnight Suns, an upcoming strategy game from Firaxis, the studio behind XCOM.
Discuss on our Facebook page, HERE.
KitGuru Says: Modern Ubisoft almost exclusively makes two types of games – 'live service' shooters, and checklist open world titles. A Blade game could be interesting, but Ubisoft isn't the most interesting studio to take on such a task.