Ubisoft is going through a bit of a shake-up right now, as multiple allegations of misconduct have been levied at executives and other employees. At this point, the publisher has responded by putting "several" staff on admin leave while investigations take place. 
As reported by Bloomberg and Eurogamer, Tommy Francois and Maxime Béland are amongst the executives put on leave. These two are part of Ubisoft's editorial team, which recently had a shake-up of its own in order to allow studios to differentiate their games better. Ubisoft is investigating the allegations made against these two employees but has nothing further to comment for now.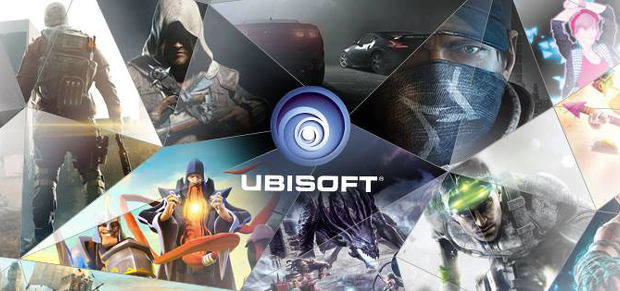 Assassin's Creed Valhalla, which releases later this year, is also going to be in need of a new creative director for this final development push. Ashraf Ismail was previously the creative director on a number of Assassin's Creed games but last week, he stepped down from Valhalla. This was due to allegations made against him on Twitter. Ismail has since deleted his Twitter account.
Ubisoft has said in another public statement that it is "fully committed to taking any and all appropriate disciplinary action" once investigations conclude. The publisher is also auditing "existing policies, processes and systems to understand where these have broken down".
Discuss on our Facebook page, HERE.
KitGuru Says: There have been a lot of allegations made in the last couple of weeks, impacting game studios and streamers/YouTube personalities. Ubisoft has some investigating to do, so we will likely have another update in the next few weeks.