Back in March, Valve finally began talking about Artifact once again, detailing its plan for a '2.0 beta' and what changes are coming to overhaul the game. Now, the team is ready for public testers to get their hands on the new version of the game. 
The game is still 'under construction', but we'll get to try out Artifact 2.0 for ourselves starting from next week, as Valve has announced plans to begin sending out invites.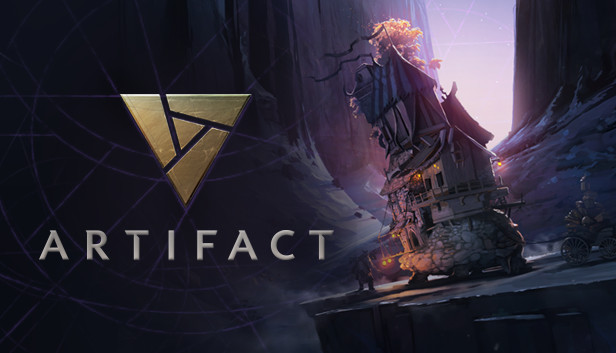 The current version of Artifact will still remain live, so the beta branch will be separate from the main game. Valve is prioritising those who own the game already, so if you buy Artifact today in hopes of receiving beta access, you may be out of luck for a while.
Emails with beta invites will begin appearing by next week, at which point, players can follow instructions to opt in to the beta. While the beta itself will be 'closed', all updates and changes from the Artifact team will be communicated openly, so even non-beta players can stay up to date with the changes.
Discuss on our Facebook page, HERE.
KitGuru Says: It is great to see progress being made on the Artifact overhaul, and it is even better to see Valve prioritising the game's original supporters over press/influencers for beta access, as many were caught off-guard by the game at launch due to its very limited alpha/beta testing stages. Hopefully this time around, the game will see a bit more success.