While the rumour mill has claimed that Microsoft will do away with the Xbox Live Gold service in the near future to focus on Game Pass, it looks like the company's plans are quite different. This week, it was announced that Xbox Live Gold is actually going to get a bit more expensive, indicating that it is still a big part of Microsoft's Xbox platform plans.
Explaining the price hike, an Xbox spokesperson offered the following statement (via Thurrot): "Periodically, we assess the value and pricing of our services to reflect changes in regional marketplaces and to continue to invest in the Xbox community. We'll be making price adjustments for Xbox Live Gold in select markets."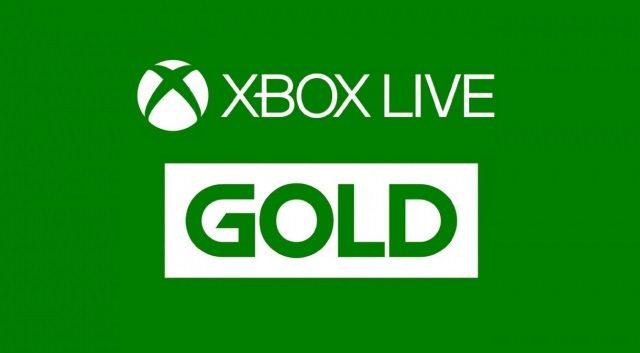 This price increase is confirmed to impact the US, with a $1 price increase for monthly subscriptions, a $5 increase for three-month subscriptions and a $20 increase for 6 month subscriptions. With that in mind, one month of Xbox Live Gold will now cost $10.99, three months will cost $29.99 and six months will cost $59.99.
This price increase does raise the perception of Xbox Game Pass Ultimate's value. Instead of $10.99 just for multiplayer and a few free games each month, you could instead spend $14.99 for Xbox Game Pass Ultimate and get access to a huge library of free games, keep your Xbox Live Gold benefits and also use Game Pass on PC.
KitGuru Says: This isn't the first time that online services have raised their prices and it won't be the last. We've seen PlayStation Plus prices rise over time too. In the long run though, this seems like a move for Microsoft to push more people over to Game Pass Ultimate, which will also likely get more expensive in the next few years.