Aside from announcing plans to acquire Activision Blizzard, the Xbox team has been very quiet so far in 2022, with no announcements or streams. Meanwhile, competitors like Nintendo and Sony have both held game reveal streams in Q1. We could be waiting a little while longer to hear from Xbox Game Studios, as all signs point to announcements being saved for June. 
Both VGC and Jeff Grubb have heard through sources that Xbox has begun contacting publishers across the industry as it looks to line up an E3 showcase in June. Rather than transitioning to a Direct-style model with more frequent announcements, Xbox is sticking to its big summer showcase again this year.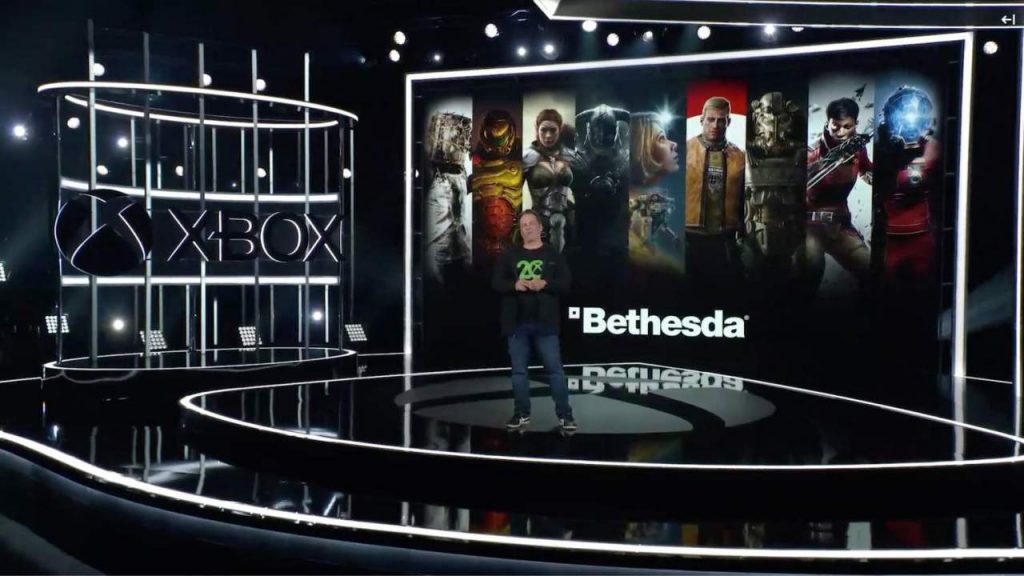 This contradicts other recent rumours, which claimed that Xbox would distance itself from E3 and hold a stream in May to begin announcing new games. No matter what though, the next major Xbox event will indeed be a big one, as Bethesda's Starfield will be the star of the show, and we should also get an update on Arkane's upcoming title, Red Fall.
Recently, it has been confirmed that E3 2022 will once again be held in an all digital format, scrapping the physical event for the third year in a row.
Discuss on our Facebook page, HERE.
KitGuru Says: Nintendo has Direct and Sony has State of Play. Microsoft has experimented with reveals as part of Inside Xbox, but I don't think the company has found the right formula for those streams, nor has it found the right pacing for announcements. Hopefully things do change in the future though, as having silence for half a year, followed by many announcements over Q3, followed by more silence, isn't ideal.