In the lead up to Street Fighter 6, both Capcom and fans alike seemed confident in the fact that this latest fighting title would be a big deal, with the publisher hoping to sell 10 million copies when all is said and done. Just 3 days from launch and the game is already well on its way to this figure, with Street Fighter 6 having already sold 1 million copies.
Making the announcement on Twitter, the official Street Fighter page said "Over 1 million players have hit the streets in #StreetFighter6! Thank you to all the World Warriors out there. To celebrate, we have sent a gift, which you can claim in-game!"
Ahead of these official figures, Street Fighter 6 had already been coming out strong, with the game managing to achieve the highest peak concurrent player count for any premium fighting game on Steam. This 1 million number proves that the game's success is not just limited to the PC platform, and bodes well for its long-term health.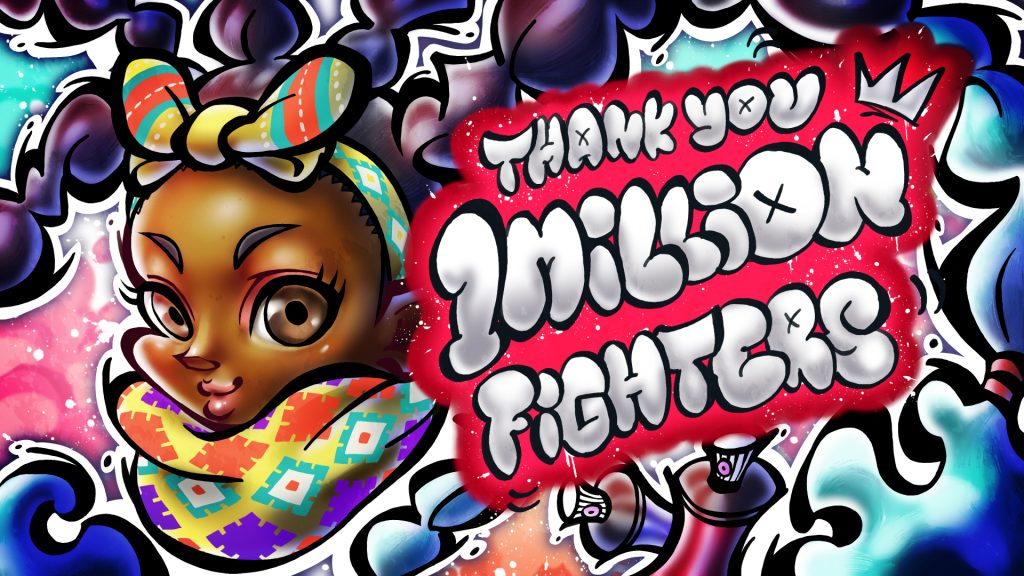 As mentioned, Capcom is hoping to sell 10 million copies of Street Fighter 6, with the publisher's president at the time saying "The Street Fighter series is our flagship title, so we had no hesitation in investing in it. Street Fighter V has already sold over 7 million copies, so if we can make use of our digital sales experience, we should be able to aim for 10 million copies with the next game. That's why we're trying to do everything we couldn't do before with Street Fighter 6 – that's why we're where we are today". If early numbers are anything to go by they very well just might.
Discuss on our Facebook page HERE.
KitGuru says: What do you think of Street Fighter 6? Are you impressed so far? Will it hit the desired 10 million mark? Let us know your thoughts down below.