Last week, tech reviewers shed light on a range of issues with Samsung's upcoming Galaxy Fold handset, each pertaining to its unique, flexible screen. Reports are suggesting that the company has made some last minute changes, delaying the smartphone's launch in several Chinese cities.
When reports of Galaxy Fold failures first emerged, Samsung stated that it would investigate the cause of the issues while maintaining its April 26th release date. While the South Korean firm looks to be going ahead with the launch as planned in the US, reports are suggesting that the same cannot be said for Chinese territories.
According to a report from SamMobile, Samsung has axed its current release schedule in China based on last-minute issues with the venue set to host the event. If this seems a little too coincidental given recent reports, then you're not alone. Leaker Ice Universe confirmed to the publication that at least "two of China's activities related to the Fold have been postponed," suggesting that Samsung was simply using a scapegoat.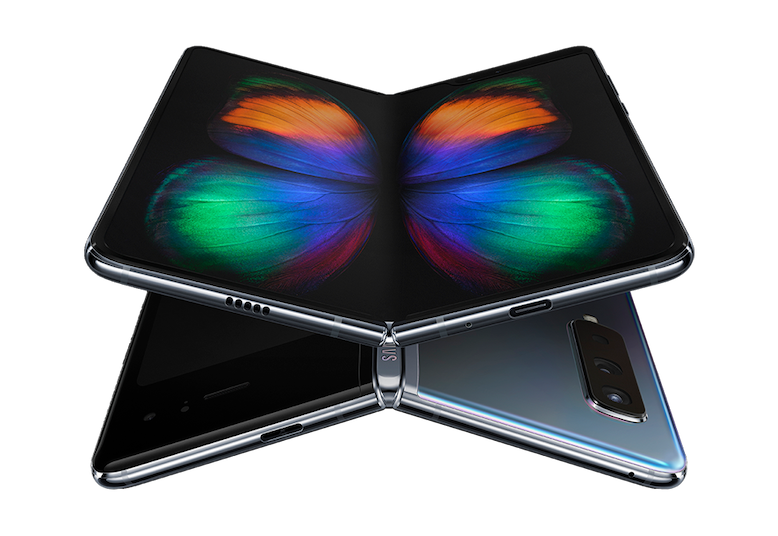 Admittedly, most of the reported problems seem to have been caused when journalists removed the Fold's protective polymer after confusing it for a traditional screen protector. Samsung does issue a warning within the manual to leave this layer intact, but seemingly failed to account for the majority of the public that won't read instructions.
Unless Samsung has discerned the cause of the one faulty review model that didn't conform to the same diagnosis as the others, it is believed that the company is preparing to issue a greater warning to the general public of China in hopes of avoiding the same fatal error. After all, Samsung can't afford setbacks during the launch of its experimental device, considering the Galaxy Fold costs £1,799 (€2,000/$1,980).
KitGuru Says: It will be interesting to see how Samsung combats the issue, as there is only so much the company can do to prevent people from making the same mistake. It's expected that we will see many more foldable smartphones on the market in the next few years, but that very premise could hinge on the success of the Galaxy Fold.