After leaving Google, Android co-founder, Andy Rubin set out on a new venture, opting to build his own smartphone start-up called 'Essential'. The company made headlines over the last year with the Essential Phone, sporting a bezel-free design with a camera in the center of the front panel. Unfortunately, it looks like the design didn't catch on with many consumers.
This week, industry research firm IDC, has reported that the Essential Phone sold less than 90,000 units during its first six months on the market, showing that Essential is still a long way from becoming a successful/profitable smartphone company.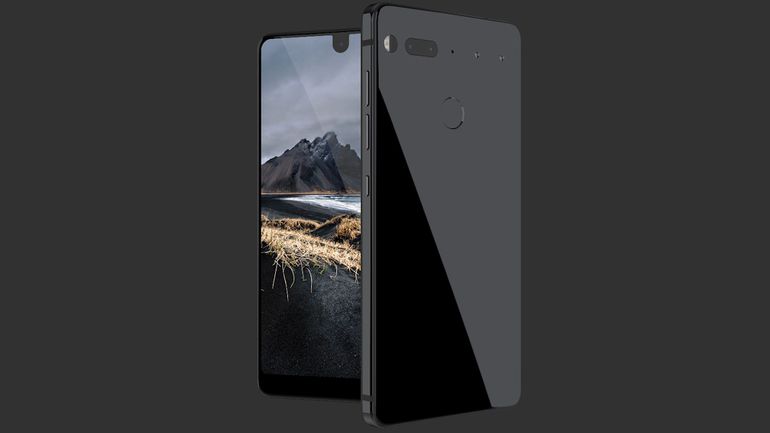 Obviously, being a brand new company, nobody was expecting Essential to compete toe to toe with Samsung or other top companies in the Android arena. However, overall sales are still quite low. It all just goes to show that even for someone who helped create Android, competing in the saturated high-end smartphone market is still a huge challenge to take on.
Since launch, the Essential Phone has had a price drop to $499 and will likely receive another aggressive price cut this year. We saw the phone sell for as low as $399 during a limited sale late last year, so profit margins are likely going to be low. If enough money can't be raised through sales of the first Essential Phone, then we may not end up seeing a successor hit the market.
KitGuru Says: The Essential Phone certainly catches the eye when you look at it, and being a start-up in a notoriously hard to crack market, I'm sure Essential wasn't expecting blockbuster sales. Still, it will be interesting to see if Essential can stick around long enough for round 2, with a second smartphone down the line.