HTC's position in the smartphone market has been on shaky ground for a couple of years now, especially after the HTC One M9 failed to meet sales expectations, falling well below the One M7 and One M8. While HTC has continued releasing smartphones and is even working with Google on the Pixel at the moment, rumour has it that the Taiwanese company may throw in the towel next year.
The rumour originated over at the Chinese site 'MyDrivers', which claims that HTC wanted to keep things quiet while it made plans to sell its smartphone business. This move would have supposedly happened in 'Spring 2017', which would be around the end of the current financial year.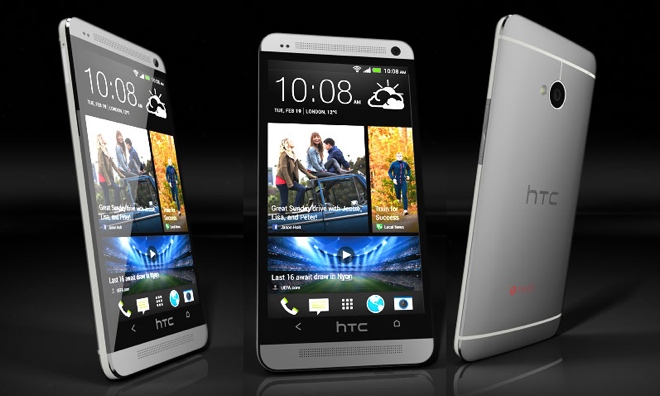 However, in a statement sent to the press, HTC has since denied these rumours, with a spokesperson saying "HTC strongly denies this rumor", while branding reports to the contrary as "categorically false".
While HTC may not completely exit smartphones as soon as next year, the company has been scaling back when it comes to mobile and has been placing more time, money and energy into developing virtual reality devices, which HTC hopes will be the next big thing to put the company back on the map.
KitGuru Says: It looks like we shouldn't expect HTC to be completely exiting the smartphone business but there is no doubt that the company will likely be looking to cut costs and make money through other means, such as manufacturing Google's new Pixel handsets.