Last week, Samsung officially started rolling out its 487MB Android Oreo update to Galaxy S8 owners after several months of beta testing. Unfortunately, despite the lengthy testing period, the update didn't arrive without issues. Samsung has had to halt its Android Oreo update, as Galaxy S8 owners began experiencing random reboots.
The Android Oreo update went into beta for the Galaxy S8 back in November. The finalized version began rolling out to people last weekend but in a statement given to SamMobile, Samsung confirmed that it has had to halt the update due to a reboot bug. The company hopes to begin rolling out a fixed version of the update "as quickly as possible".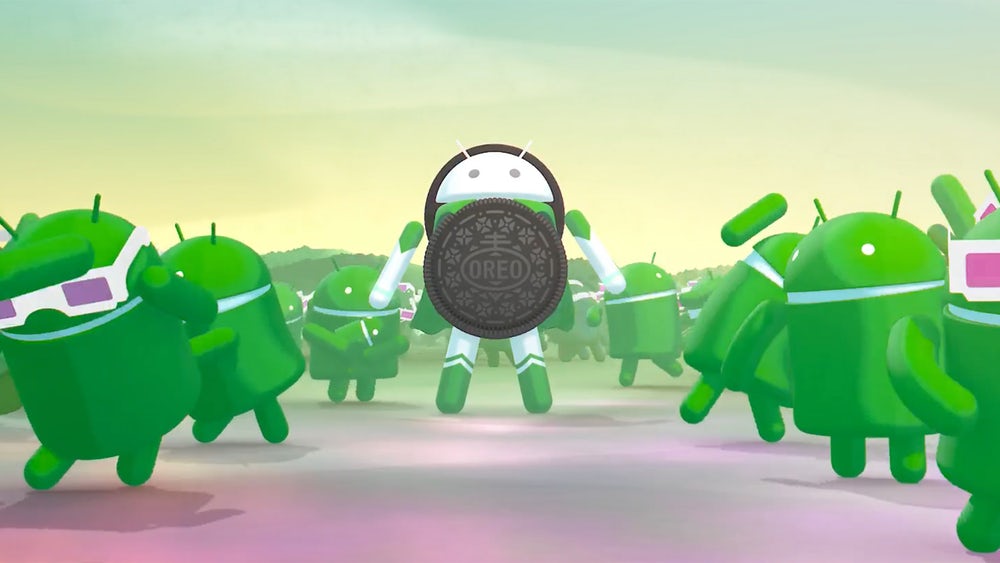 The random rebooting issue appears to affect both the Galaxy S8 and the S8 Plus. According to Samsung, the bug only occurs in "a limited number of cases" but we don't know exactly what the root cause of it is. The impact of this will be somewhat limited anyway, as Samsung had only begun rolling out the update in a few European countries and had yet to expand to the rest of the world before the update was halted.
Hopefully by this time next week, the bugs will be ironed out and the rollout can start back up again.
KitGuru Says: Are many of you currently using a Samsung Galaxy S8? Are you still waiting on the update, or did you manage to get it before it was pulled?