A team of Minecraft players have banded together over the last year to recreate The Shire from Lord of the Rings. This could be one of the best large-scale building projects ever undertaken in the game, with 25 people contributing to it overall.
Images of the map were uploaded to Imgur over the past week. The Shire map is at a 1:58 scale, with plenty of attention to detail. All of the landmarks that you would expect are there, along with several villages. The project kicked off in November 2014 and has tried to be as faithful to Tolkien's own drawings as possible.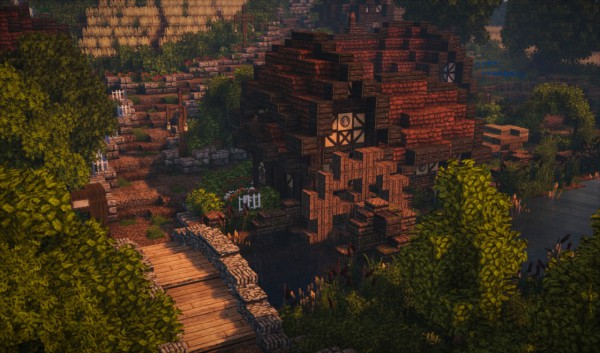 In an overview of the map, we can see that in total,it measures around 3500×2500 blocks. The Conquest texture pack was used to show off all of the screenshots found in the five-part Imgur album, which you can find, HERE.
It's a good read overall. The album goes over the project's lore accuracy, the different landmarks, the farmland and the villages. While a link to the map download wasn't made clear in the Imgur post itself, you can find it for download, HERE.
Discuss on our Facebook page, HERE.
KitGuru Says: This is one of the best Minecraft projects that I have seen in quite some time. I might give the map a download and go exploring. Have any of you ever built something crazy in Minecraft? What do you think of the Hobbiton project?