Rocksteady is back with its third and final Arkham game, which will release this year for the PC, Playstation 4 and the Xbox One. The game was originally revealed in a GAME UK retail leak, which showed off the box art and title for the game, suggesting that a big announcement was imminent. In addition, just last week GameStop began receiving marketing materials for the title and according to its website, Batman: Arkham Knight will release on the 14 of October on all platforms: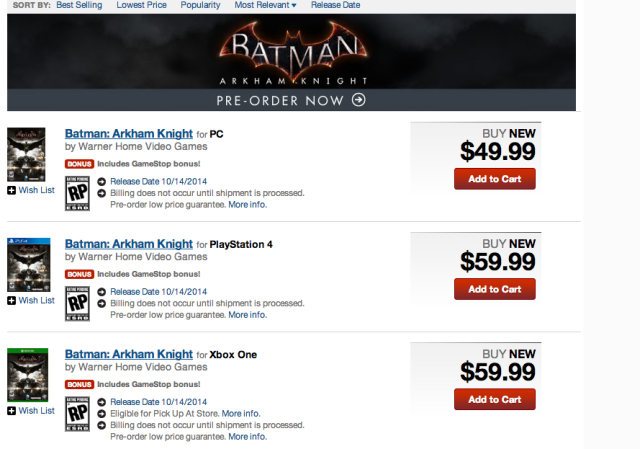 Arkham Origins didn't offer much in the form of new features, however, with Rockstar back at the helm we'll be getting plenty of new gameplay aspects such as being able to drive the Batmobile, while pre-order customers will get to play as Harley Quinn. Other villains making a return in Arkham Knight include Scarecrow, Two Face and Penguin.
[yframe url='http://www.youtube.com/watch?v=NkuD0Inb9Gs']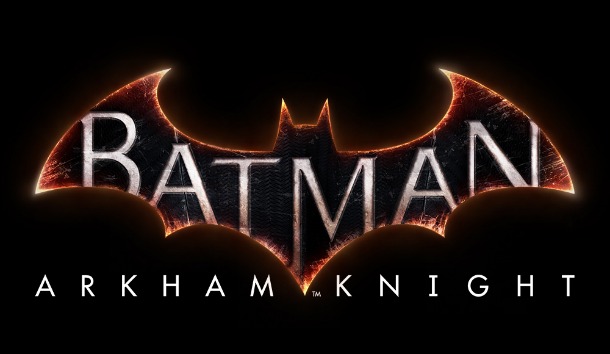 Game Informer has also revealed that the Arkham Knight subtitle is not a reference to Batman himself but rather, a whole new character that has been created by DC and Rockstar. A first look at the character will be published in the April issue of Game Informer but hopefully the 14 page cover story doesn't give too much away.
KitGuru Says: The announcement was quite a surprise, many fans weren't sure if Rocksteady would be making a return but I'm glad they are. While Origins was good, the game was riddled with bugs and it didn't really expand on the game's usual formula, so hopefully with the game's original developer back, we'll get one last great game before putting the series to rest.