Some of you will remember back in March that a HD remake of the original System Shock was announced. However, now it turns out that the project needs to be crowd funded, so it will be landing on Kickstarter at the end of next month.
There is currently some pre-alpha gameplay footage floating around, showing off the game with its new Unity Engine visuals. However, outside of that we haven't seen much.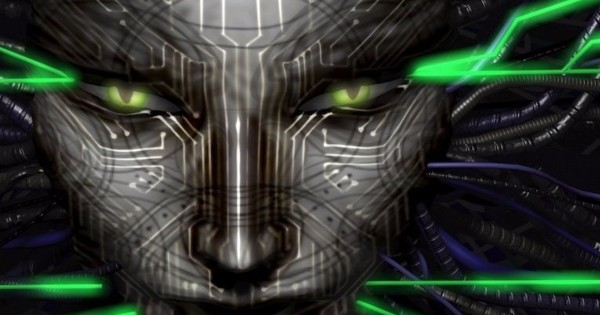 In a post on the System Shock website, the development team wrote: "After two decades, we are remastering and re-imagining the original System Shock. We will keep the new game true to the classic experience, keeping all the things you loved, while updating the user interface and graphics to use a modern day engine (Unity). With the help of the original concept artist, the original vision of the Citadel Station and its inhabitants will finally come back to life."
We don't know how much money the project will need to raise to take off, nor do we know about any stretch goals but we should find out more when the campaign launches on the 29th of June.
KitGuru Says: It seems a little weird to announce a game first and then decide to take it to Kickstarter after the fact but that might just be me. Did any of you play the original System Shock back in the day? Would you like to see it remade in a modern engine?