The third season of Call of Duty: Modern Warfare multiplayer content is now live, bringing changes to all modes, including one major change to Warzone. The battle royale mode is no longer made up of three-player teams, with Trios being completely swapped for Quads.
Removing the option of three-player teams has of course upset a number of players, with many taking to the Warzone subreddit to voice their concerns. While adding multiple matchmaking modes for different size teams could dilute the player pool and make finding games difficult, a lot of people seemed content with Trios.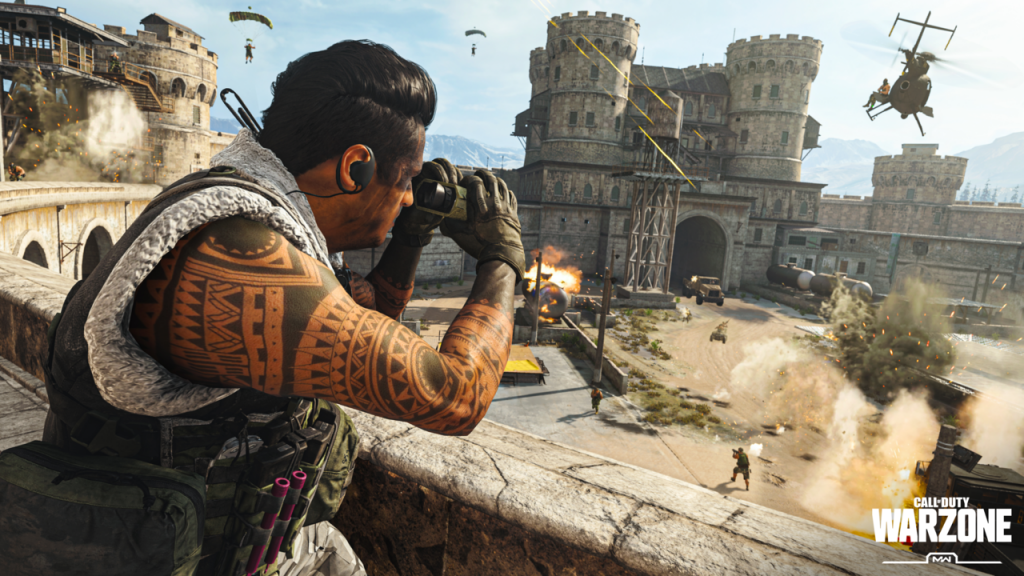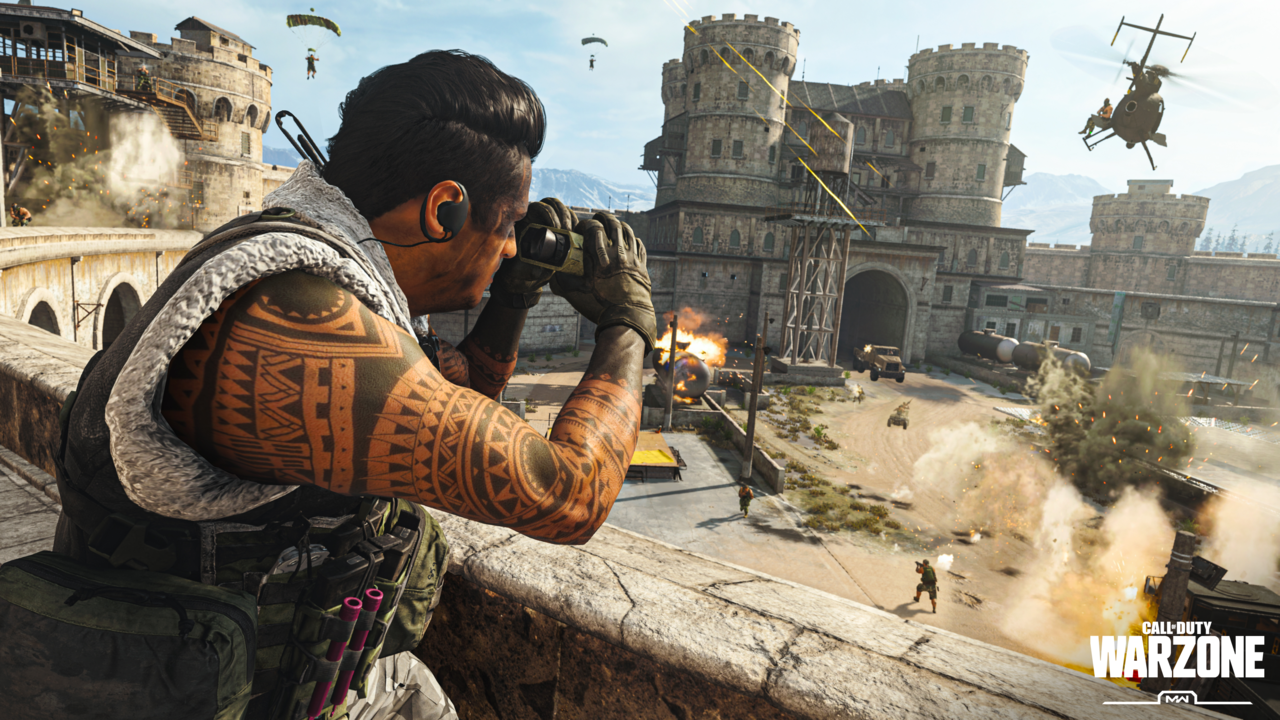 The developers have their own explanation for the change. Adding an additional player to every team should make scavenger contracts easier to complete and will also make encounters more intense, particularly when players get caught out away from the rest of their squad.
Quads may not end up being a permanent mode for Warzone though, changes could come at any point due to the 'live' nature of multiplayer, with updates scheduled weekly. We could also perhaps see a Duos mode at some point, or Trios return depending on feedback.
Discuss on our Facebook page, HERE.
KitGuru Says: This does seem like an odd change, as Warzone was hugely successful with Trios already. Still, it will be interesting to see what impact this has on player counts in the weeks to come. Have any of you played Warzone since this change was made? What do you make of it?