Since the announcement of GOG Galaxy 2.0, the launcher has had the goal of unifying your game libraries across all launchers. So far, users have been able to link in their Steam accounts, Xbox Live, PSN, Battle.net and more. Now starting today, official Epic Games Store integration is also coming.
In an announcement today, GOG announced official integration with the Epic Games Store. This was already  the second most connected external platform in GOG Galaxy 2.0, but that was by community made, unofficial integration tools. Now, GOG has managed to work with Epic Games to create official integration between the platforms.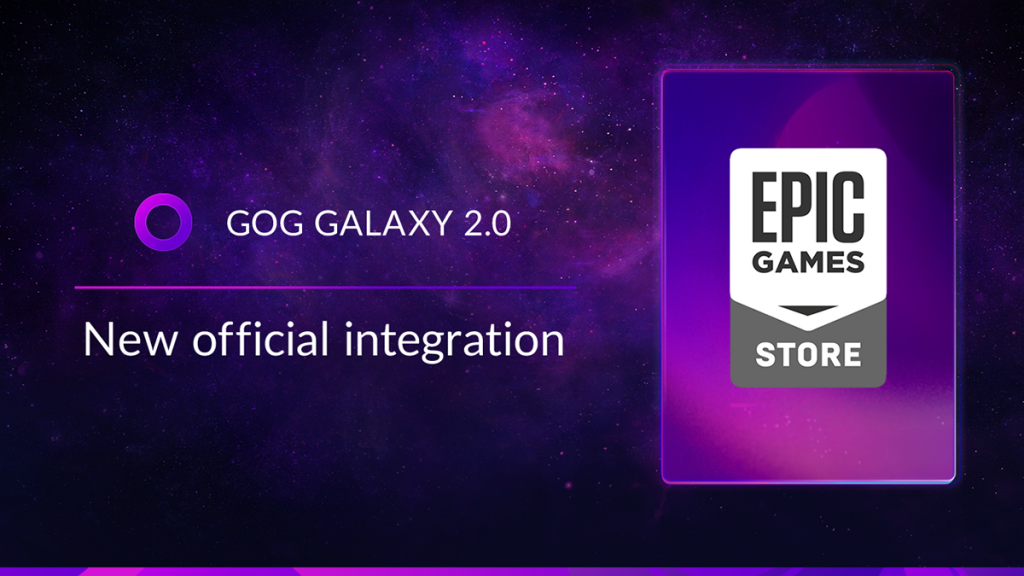 "We're excited that Epic Games Store integration has come to GOG GALAXY 2.0, said Steve Allison, General Manager of the Epic Games Store. It's an important step towards breaking down walls between PC stores, as it enables a unified experience for players to manage their PC games library independent of where their games were purchased."
GOG Galaxy 2.0 has been getting other great updates recently too, including the ability to see all of your gaming-service subscriptions in one place, making it easier to keep track. GOG Galaxy 2.0 is available now for PC and Mac.
Discuss on our Facebook page, HERE.
KitGuru Says: Having so many launchers can be a pain, but universal tools like GOG Galaxy 2.0 make managing all of that a lot easier. Do many of you use GOG Galaxy 2.0?