Ubisoft got off to a great start with Hyper Scape on PC but it seems that the console launch of the game has fallen below expectations. As a result, the development team is working on an overhaul, intended to revamp the game across all platforms to "reach the game's full potential".
In a blog post on the Hyper Scape website, the development team wrote "While July's launch and Open Beta on PC were successful, we were not able to achieve the high expectations we set for ourselves with our full release on console that followed in August. We also know we didn't fully meet the high expectations of our players, so we are taking action".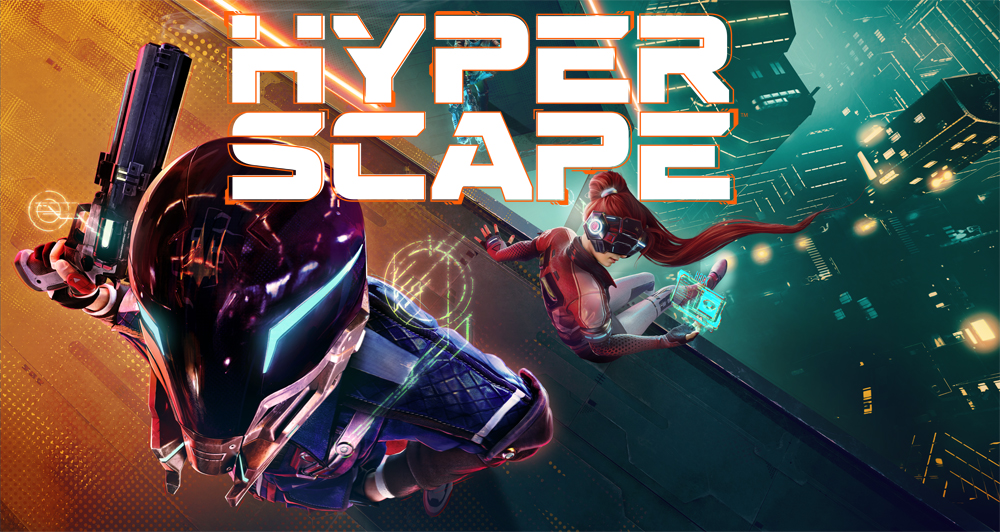 There are five key areas that will be addressed, with the first being "combat comfort". According to Ubisoft, the game's skill floor is too high and players are finding it too difficult to aim, track and deal consistent damage, particularly on consoles.
The next area is "onboarding". According to Ubisoft, the game in its current form does not offer new players enough opportunities to learn and succeed. As a result, additional training modes will be implemented to help get new players up to speed.
Elsewhere, Ubisoft is looking to introduce new game modes beyond Crown Rush and a new player ranking system. Cross-Play multiplayer is also on the table for future updates.
"To deliver on these pillars, we are restructuring our development team into a cell-based format, which we have seen our colleagues on Rainbow Six: Siege use to fantastic results. These interdisciplinary cells allow greater focus and autonomy in tackling the work ahead. Each pillar has a dedicated dev cell."
Aside from all of that, Ubisoft is promising more frequent updates for Hyper Scape in Season 2 compared to Season 1. In a few months time, we should also start seeing progress on the core pillars that Ubisoft wants to tackle in development.
KitGuru Says: Have many of you continued playing Hyper Scape since launch? Do you agree with the issues Ubisoft has identified here?