This month, GOG officially turns 12 years old and to celebrate, the DRM-free games store is having a huge sale, while also bringing back another Konami classic back to PC. Recently, GOG brought the original Metal Gear and first two Metal Gear Solid games to PC and this week, that is followed up by the return of Silent Hill 4: The Room. 
Silent Hill 4 is a classic survival horror following Henry Townshend, who ends up finding himself living in a gruesome alternate reality. The game is now back on PC and DRM-free thanks to GOG, joining several other Konami classics in the library.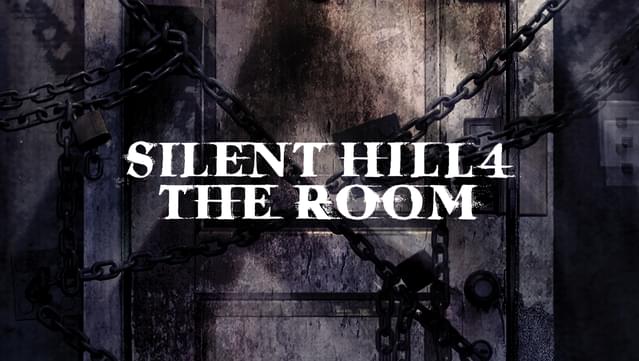 While Silent Hill 4 is big news, GOG's 12th Anniversary Sale is also worth checking out. For starters, Mount & Blade II: Bannerlord is 20% off and is bundled with the original game. The Talos Principle: Gold Edition is 90% off, you will also find deals on Deus Ex, Darkest Dungeon, Frostpunk, Diablo and more.
Finally, GOG's 12th Anniversary Sale is the last chance to get the Ultimate RED Collection bundle, which contains all of CD Projekt Red's games from The Witcher series in addition to a pre-order of Cyberpunk 2077.
The GOG 12th Anniversary Sale runs until October 9th, so you have plenty of time to browse the deals and pick up some new games.
KitGuru Says: Do many of you shop at GOG regularly? Will you be picking up anything from the sale this month?