European Parliament has sent the tech industry into a frenzy this week as the JURI committee voted to pass Articles 11 and 13 of the EU Copyright Directive legislation. If enacted, the pair could dismantle the internet as we know it, filtering out uploaded content against copyrighted material.
Article 11 imposes a tax against online publications that choose to link to another article, forcing one site to pay another for information derived from the originator. The aim is to quell the growing problem of fake news, as legitimate publishers are supposedly more likely to enforce the tax. A 2015 study revealed that this unfortunately costs publisher millions in lost revenue, however, as shown by the temporary closure of Google News Spain when the country briefly implemented the law back in 2014.
Article 13 is a lot more concerning for the general public, as it effectively requires internet platforms to filter uploads for copyright infringement automatically. Even commonplace memes won't be safe, being blocked before they hit the internet simply because they clash with previously uploaded content. Filters like this have not been popular in the past, with YouTube consistently criticised for its algorithm wrongfully flagging content that actually doesn't breach any laws.
Jim Killock, Executive Director of the Open Rights Group states that "Article 13 must go. The EU Parliament's duty is to defend citizens from unfair and unjust laws. MEPs must reject this law, which would create a Robo-copyright regime intended to zap any image, text, meme or video that appears to include copyright material, even when it is entirely legal material."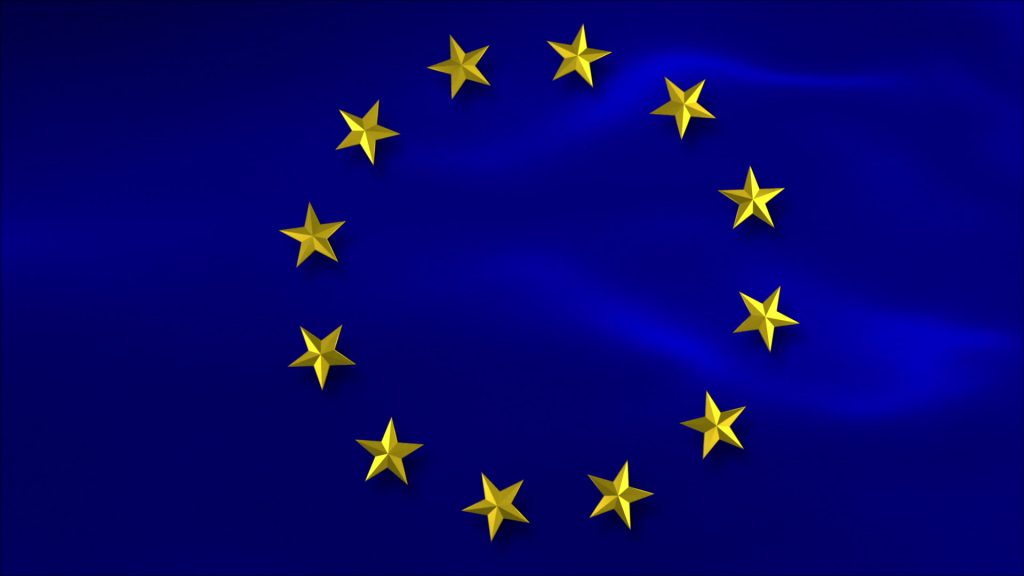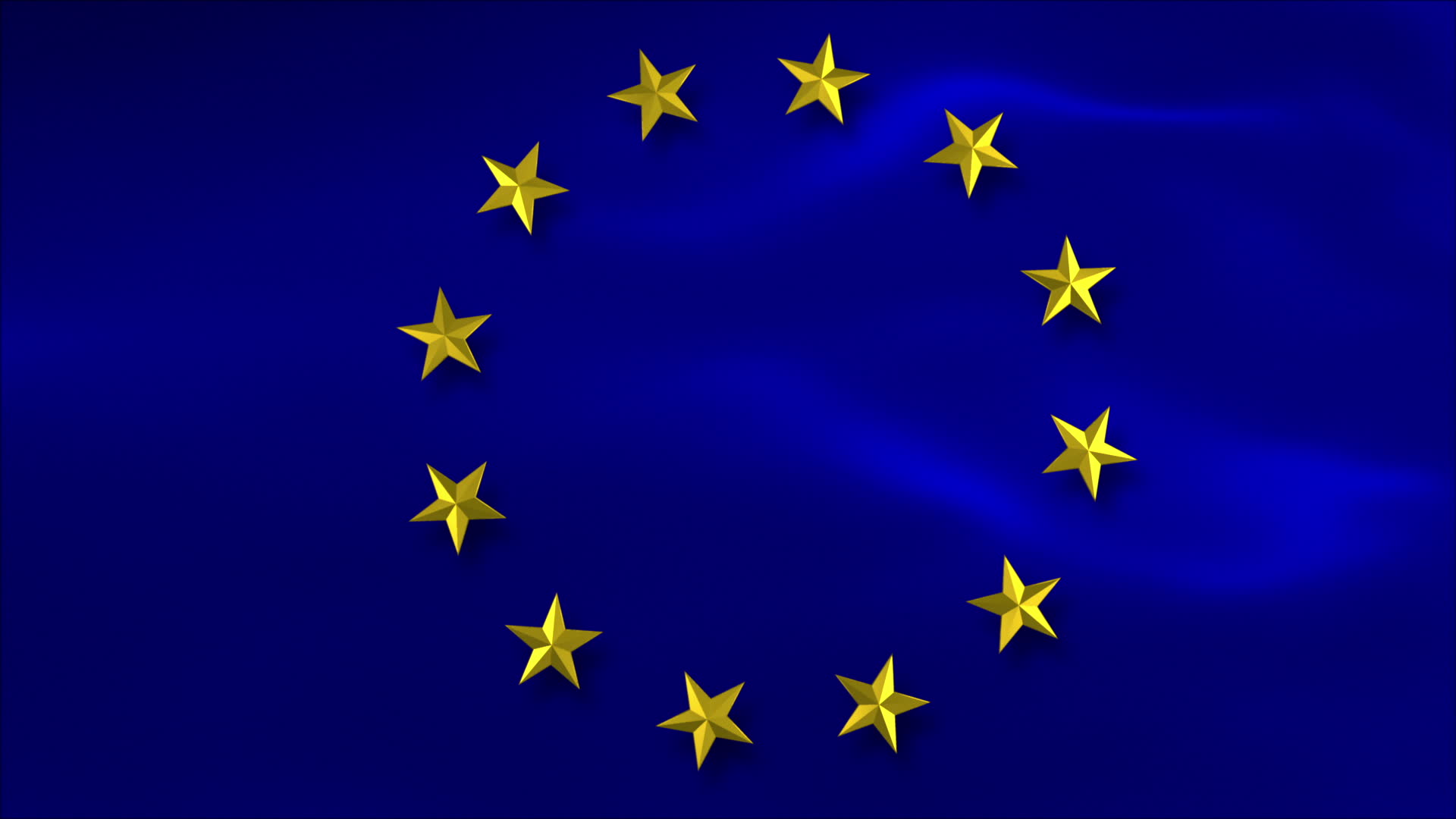 Image: Wikimedia Commons
Over 70 experts, including inventor of the World Wide Web Tim Berners-Lee and co-founder of the Wikimedia Foundation Jimmy Wales, have backed a declaration to the European Parliament opposing the proposal. Their concern, however, goes beyond the troubles of general copyright enforcement, claiming that the internet would be devolved into "a tool for the automated surveillance and control of its users."
With such a surveillance framework in place, there's nothing to stop it being misused with malicious intent to, say, propel propaganda and censor the information disseminated to the general internet user in favour of the controlling parties. Even if this abuse doesn't come directly from the government, there have been parties known to abuse these kinds of laws while posing as officials in the past.
Article 13 has been mulled over in the past, ultimately scrapped only to reappear suddenly on May 25th, otherwise known as GDPR day. It is uncertain what the European Parliament truly hopes to achieve, but general internet users will be incredibly restricted in what they choose to do online, from the inability to sing Happy Birthday due to Warner Music supposedly still holding the rights to the lack of pop culture memes.
As Killock explains, "The EU Parliament will have another chance to remove this dreadful law," as the next stage for the bill requires a wider vote. Multiple petitions have cropped up online, and MEPs have been urged to vote against the laws.
KitGuru Says: If the only goals here are to combat fake news and clamp down on copyright, I can't imagine that this move would ever be perceived in a popular light when people would be giving up a large part of their freedom. Truth be told, the extra costs of Article 11 would be crippling for the majority of publishers, too. What do you think of the EU Parliament's latest proposals?