The next Windows 10 update is just around the corner, with version 1903 set to bolster protection against Spectre and Meltdown vulnerabilities, interact with Linux files in a friendlier manner and introduce a range of much-needed nips and tucks. Unfortunately, users will also notice a jump in system storage requirements, as Windows 10 takes up double the space it did before.
As of next month, users running the 32-bit version of Windows 10 will need to ensure that 32GB of space is free instead of the previous 16GB. 64-bit users will need to set aside even more, as the operating system will instead take up 44GB of space compared to its original 20GB.
Although Microsoft has emphasised that the accidental deletion of files that occurred with version 1809 affected just "one one-hundredth of one percent" of installs, the change in storage requirements is the company's attempt to prevent the same thing from happening again. Instead, the update will allocate 7GB of the aforementioned space for updates, temporary files, apps and the system cache.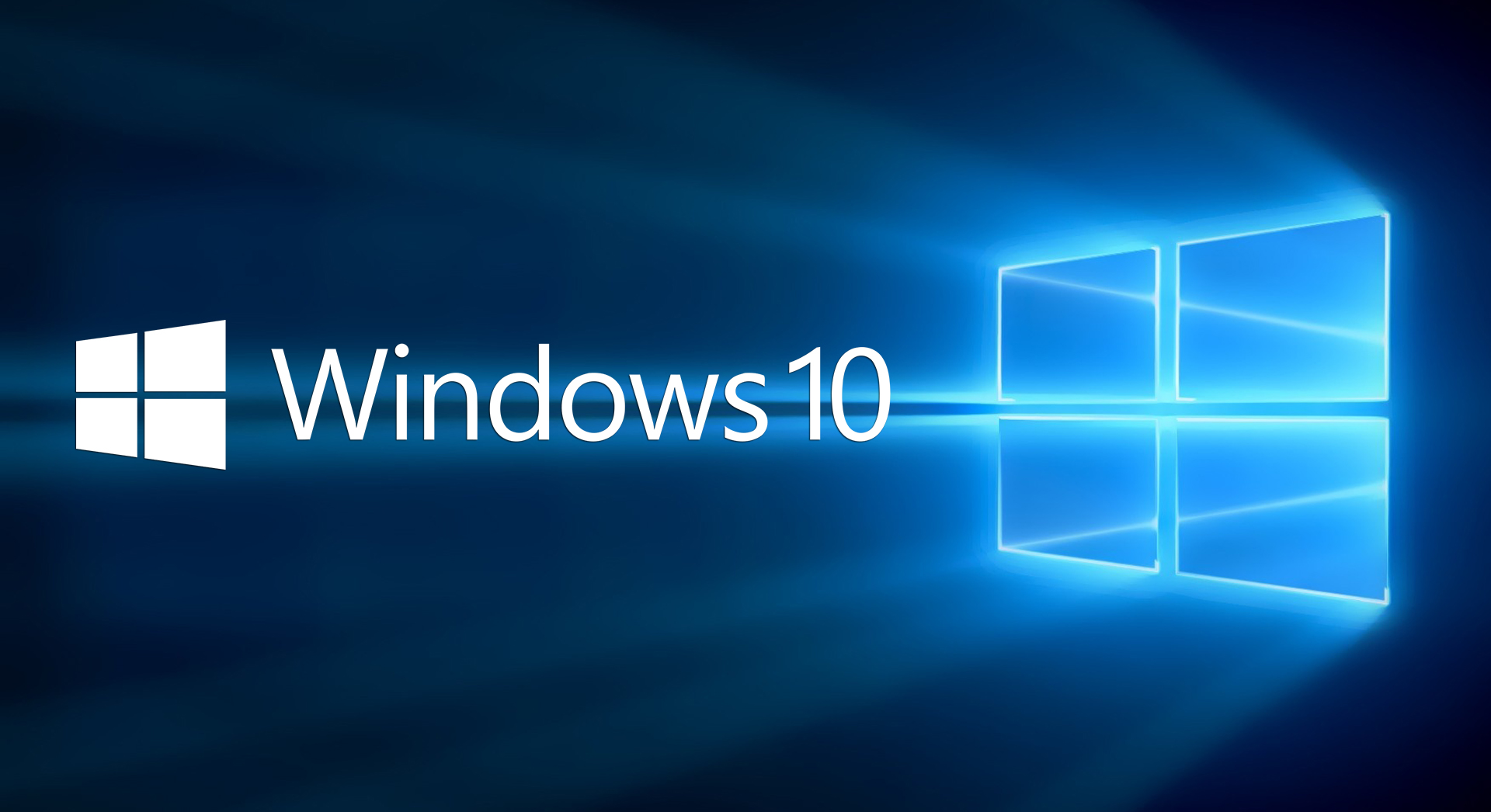 Microsoft has already updated its system requirements page and put in place new rules that prevent partners from selling laptops, tablets and pre-made computers with less than 32GB of storage. This is sure to improve SSD sales in the coming months as many guarantee that they will have room for the update, but it is likely to see a decline in 64GB devices as they slowly become obsolete as OS drives.
Colloquially dubbed the Windows 10 May 2019 update, version 1903 is expected to land at some point next month.
KitGuru Says: The jump in system requirements is undoubtedly a pain for entry-level setups, but it's a small price to pay if it makes future updates both smoother and safer. How do you feel about storage prerequisites doubling?