Not content with turning our transportation electric and making space travel more affordable, Tesla and Space X CEO Elon Musk also has another pet project: the Hyperloop. A near-vacuum sealed tube-train design that could carry passengers across entire countries faster than airplane travel. The concept is still a long way from completion, but to get us that bit closer to a fully realised Hyperloop, the company set up to pursue that dream could start building a five mile test track in the coming weeks.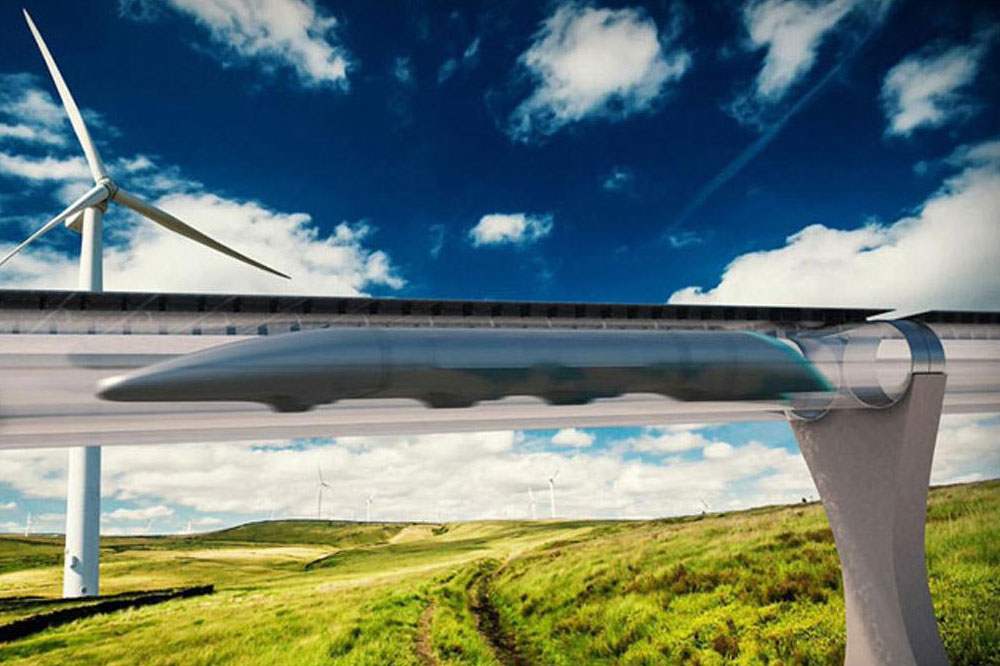 The Hyperloop puts a Maglev Bullet Train-style locomotive inside a near-vacuum, letting it hit unprecedented speeds
Although Musk was the main driver of this project from the start, he's taken a back seat as of late, with Hyperloop CEO Bibop Gabriele Gresta taking the helm. He recently announced at the Basestone Construct Disrupt event in London (via IBTimes) that the test track would begin construction next month and when completed would stretch for about five miles.
Passenger car tests would travel up to 160 miles per hour for safety purposes, but when unmanned the carriages will be pushed to a full 780 miles per hour. The project is currently slated to cost around $150 million, with international cooperation between firms, as well as private investment from individuals helping fund its creation.
If the testing phase of its operation goes as planned, more permanent pods will be created and used for transporting passengers and time sensitive packages at high speeds across Los Angeles to the San Francisco Bay Area. A full scale, cross country Hyperloop will then be conceptualised and potentially put into practice, allowing people to cross the entire United States in as little as 30 minutes.
Discuss on our Facebook page, HERE.
KitGuru Says: This makes total sense. As any Transport Tycoon player knows, planes are great for a while, but once you have the cash for infrastructure, high-speed train networks are the best way forward.