Over the course of 2020, Bitcoin has been back on the rise, emulating the massive boom the cryptocurrency had back in late 2017. In early December, Bitcoin reached a new all-time high value of $20,000 and in the weeks following, things have only been going up. 
As reported by The Guardian, Bitcoin has now hit a peak value of over $28,500, a 47 percent increase from the start of December. Not only is this a new all-time high value for Bitcoin, but it is also nearly the biggest monthly gain ever. The biggest monthly jump in value for Bitcoin took place in May 2019, but December 2020 is on track to overtake it.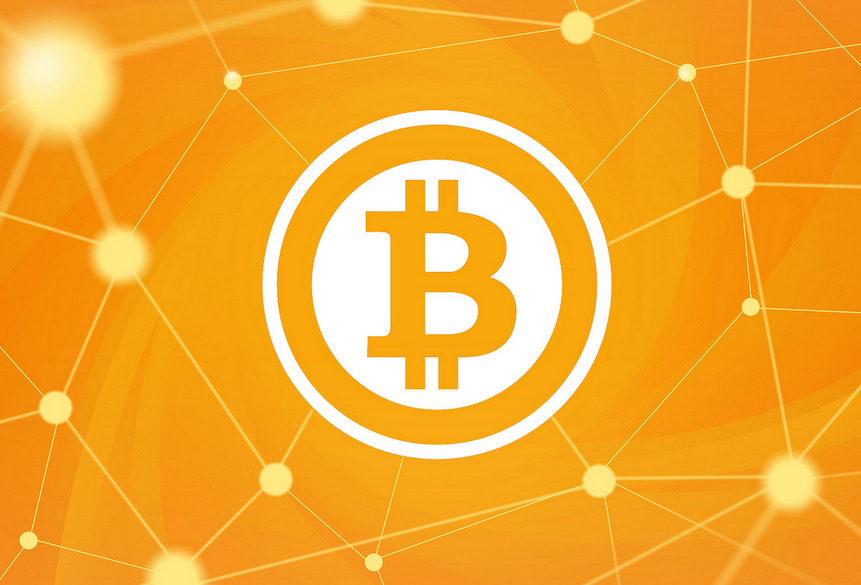 As we can see from CoinMarketCap, Bitcoin has had a 19.91% rise in the last week alone. As usual, when Bitcoin does well, that trickles down to other cryptocurrencies too. Ethereum for instance has seen a 21% boost this week, Litecoin has risen by just under 20% and Bitcoin Cash has risen by 22.59%.
Over the course of the pandemic this year, investors have grown increasingly interested in cryptocurrencies, with many currently touting Bitcoin as an alternative to Gold, which has declined a bit this year.
KitGuru Says: If any of you still have some Bitcoin knocking around from the years when personal mining was more feasible, then you might want to check in on how much that is worth now. Now we'll just have to wait and see if history will repeat itself with a big drop for Bitcoin in the next few months, similarly to the transition from late 2017 to early 2018.