There has been quite a bit of drama in the AI space. On Friday, OpenAI, the company behind ChatGPT, fired its CEO, Sam Altman, a move that shocked many within and outside of the company. Up to this point, OpenAI has been hugely successful under Altman, who also helped bring in partnerships with major companies like Microsoft. 
Immediately after the announcement of Altman's firing, there was a demand for him to be reinstated, with many questioning the decision from the board of directors. Microsoft, a key partner for OpenAI, had just as many questions and it would seem that they didn't like the answers, as Microsoft CEO, Satya Nadella swiftly hired Altman at Microsoft and placed him as CEO of a new AI research team. Importantly, OpenAI co-founder Greg Brockman is also joining Altman at Microsoft.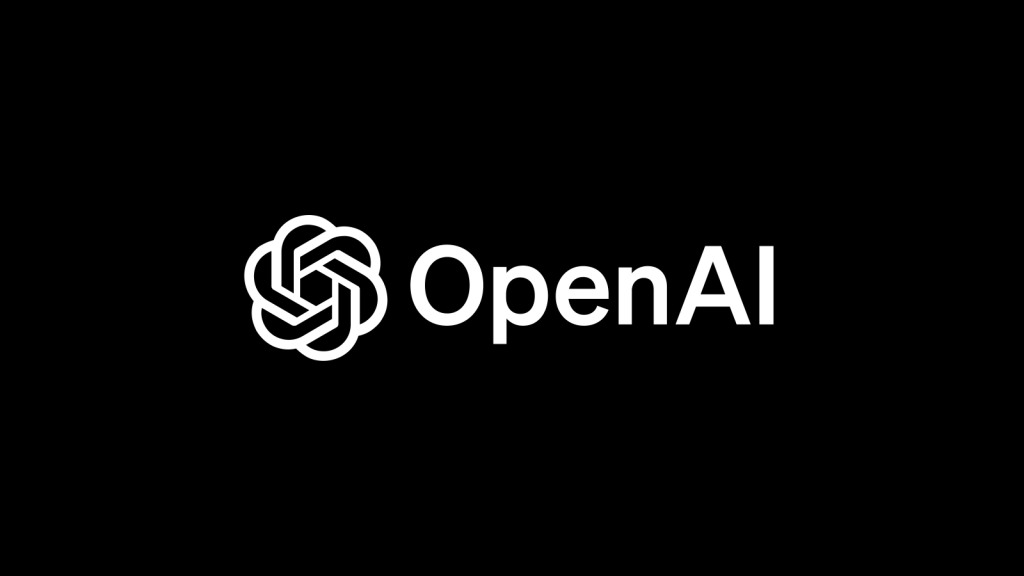 In the aftermath of this, many OpenAI employees have begun tweeting the phrase "OpenAI is nothing without its people", as reported by Tom Warren of The Verge. Another journalist, Kara Swisher, reported that the overwhelming majority of employees signed a letter calling on the board of directors to reverse their decision and resign.
In a time when we often hear horror stories about bad bosses and company mismanagement, it is refreshing to see a company seemingly so well run that the overwhelming majority of employees are willing to stick up for their CEO and threaten to leave alongside them. However, with Altman now moving on to Microsoft, the board has likely missed its opportunity to make things right.
Microsoft has reportedly begun letting OpenAI employees know that there is a place for them at their company on Altman's new team should they choose to resign from OpenAI. Given the overwhelming support for Altman and Brockman, it seems likely that OpenAI will lose a large chunk of its workforce and Microsoft will suddenly have all the talent behind ChatGPT without having to make any kind of acquisition.
Discuss on our Facebook page, HERE.
KitGuru Says: If employees do indeed leave to join Altman at Microsoft, then this could go down as the biggest bag fumble of all time. OpenAI was at the forefront of AI development and ChatGPT is the most well-known and widely used AI tool available today. Now, the board of directors has potentially handed all of that right over to Microsoft. Beyond that, we still don't really know why Altman was fired in the first place. This is truly a blunder of epic proportions.