A thirty year old Japanese man has been arrested for selling a hacked video game character. Akihide Yamamoto was caught selling cheats to online shooter, 'Alliance of Valiant Arms', which is in violation of Japan's unfair competition prevention laws.
According to Japanese newspaper, Yomiuri Shimbun (Via: Kotaku), Yamamoto is said to have sold a hacked game character with over powered weapons to another 40-year-old gentleman for 20,000 Yen, or just over £100 here in the UK. Yamamoto has been arrested in the past for selling cheats to online games.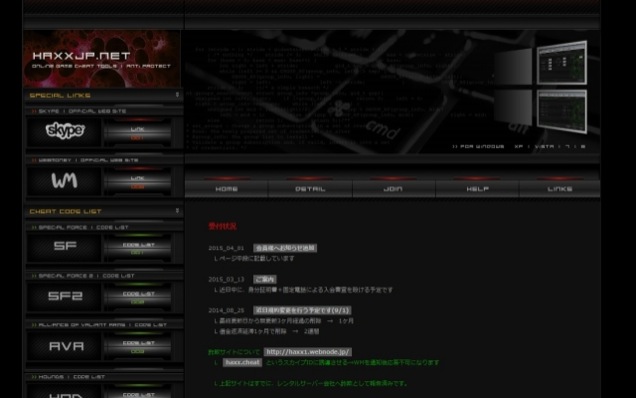 According to Japanese game site, Kultur, Yamamoto ran a site on which he regularly sold hacks and cheats to online titles. Aside from Alliance of Valiant Arms, he also sold cheats for Special Force, Special Force 2, and Dragon Nest.
The cheats were apparently made by Yamamoto himself, according to the police. He had around 500 customers over the course of five years, netting him around 20 million Yen or just over £100,000 in the UK. Apparently in order to register for the site itself users had to pay a fee and would then have access to cheats at a lower rate.
Discuss on our Facebook page, HERE.
KitGuru Says: I do wonder what sort of punishment Yamamoto will face now. Due to the amount of money the police believe he made, a fine seems likely. Either way if you live in Japan, you should probably stray away from creating and profiting off of cheats and hacking tools.
Via: Kotaku, Kultur, Yomiuri Shimbun