Throughout the 2000s, LimeWire was one of the most popular file sharing tools. LimeWire was shut down back in 2010 and forced to pay a hefty fee for enabling piracy, but surprisingly, the company will be making a comeback soon – as an NFT marketplace. 
As reported by engadget, LimeWire will be relaunching in May, but it will be very different to its original form. This time around, LimeWire is going to be a "mainstream-ready, digital collectibles marketplace for art and entertainment, initially focusing on music". Essentially, it is going to be an NFT marketplace.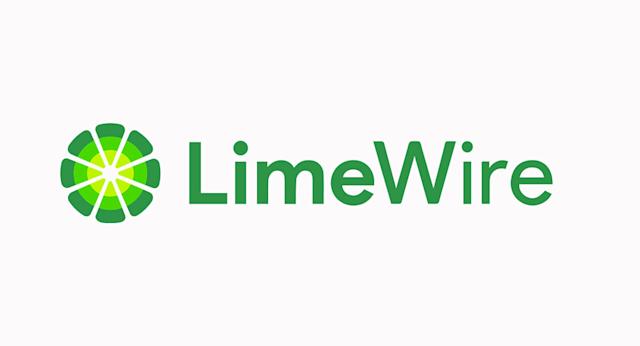 The company hopes to strike deals with high-profile musicians to get the marketplace off the ground, with the lofty goal of making 1 million sales in the first year. In an effort to make buying NFTs easier, pricing will be listed in US Dollars, and users will be able to use their regular debit or credit card to make purchases, without needing to use a crypto wallet and crypto currency to make payments.
As you might expect, the new people behind LimeWire are keen to distance the new marketplace from the brand's past in file sharing, streaming and piracy, with Julian and Paul Zehetmayr saying: "it's important to note that we are not relaunching LimeWire as an alternative to streaming platforms, but rather as an additional channel for artists to sell exclusive music and art directly to collectors".
Discuss on our Facebook page, HERE.
KitGuru Says: LimeWire used to be a strong brand name but over the last decade, it has essentially become a relic of internet history. Whether or not it will carry the same weight today still remains to be seen, but it seems unlikely that old LimeWire users are going to flock back for NFTs.