The sun has been setting on the Kinect for quite some time now. Microsoft's console camera peripheral was promptly unbundled from the Xbox One after its initial launch, the Xbox One S dropped the proprietary Kinect port and in October, Microsoft stopped manufacturing the sensor entirely. Now, the final nail is being hammered into the coffin, with Microsoft pulling the Xbox One Kinect adapter from sale.
The Xbox One Kinect adapter was required to use the camera with the Xbox One S, the Xbox One X and Windows PCs. With Kinect now done for good, Microsoft will be turning its attention to "higher fan-requested gaming accessories".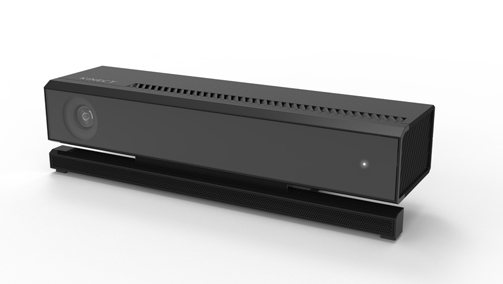 It seems that demand for the Kinect adapter just wasn't there, which makes sense. Most people who genuinely wanted to continue using the Kinect likely already owned the adapter, and for newcomers to the Xbox ecosystem, it wouldn't make sense to pick up a Kinect anyway, as support for it has essentially been dropped completely.
If you still want an Xbox One Kinect adapter, then you'll need to brave the secondhand market, where price markups are already rampant. On eBay UK, some bidders have drove prices up to over £100 for the cable.
KitGuru Says: The Kinect clearly still has some hardcore fans, but generally, it missed the mark that Microsoft wanted to hit. Do any of you still own and use a Kinect at all? Do you think Microsoft should've stuck with it, or is it the right time to pull the plug?