Samsung is known for a great many things in the tech world, with displays being among the company's top categories. Soon, Samsung will be expanding its display efforts, with another huge $11 billion investment.
According to Yonhap News Agency and reported by Reuters, Samsung Display plans to spend 13 trillion won (11 billion USD) to upgrade one of its South Korean LCD plants in order to manufacture more advanced screens.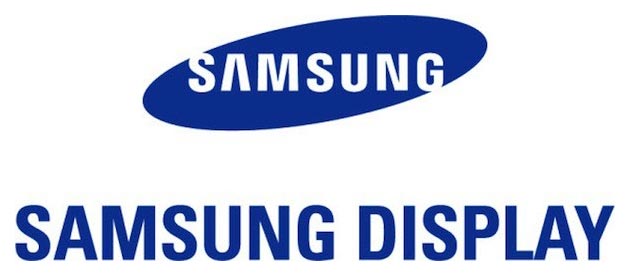 Currently, Samsung operates two LCD production sites, with one in South Korea and another in China. According to sources familiar with the matter, the new investment is supposed to be announced next month.
The timing here is peculiar, as demand for LCD screens from South Korea has been slowing due to a rise in China-based suppliers and a shift towards OLED in the smartphone and TV markets.
KitGuru Says: Samsung makes some of the best displays around, particularly in smartphones, with AMOLED technology continuing to lead the way. Nothing is confirmed yet, but it will be interesting to see what this increased investment leads to in a few years' time.