Microsoft's rumored Spartan browser may be a little more enticing than originally thought as it may include support for Chrome extensions. We may not have to wait long to find out for sure either as the browser is expected to be revealed at tonight's Windows 10 event.
A report from Neowin suggests that the Spartan browser may be fully compatible with Chrome or at least use a similar format, allowing developers to easily repackage extensions for Microsoft's new browser with ease. A Pastebin dump claiming to reveal information on the Spartan build contains an entry called WrapMsBrowserExtensionPageAndBackground.js, which illustrates similarities between the two extension platforms and makes mention of the Chrome browser.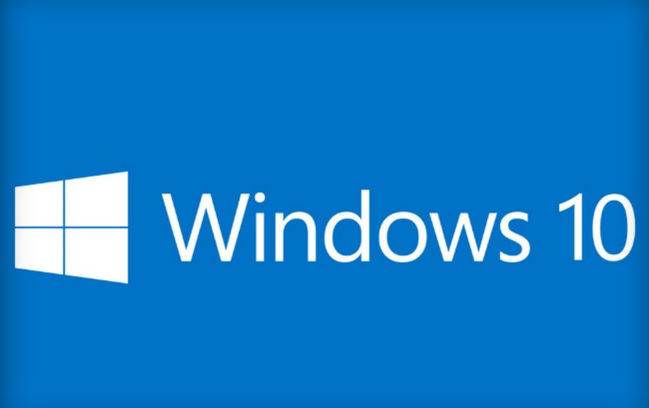 Either way, we will find out in a few hours time at the Windows 10 event, which kicks off at 5pm and will be live streamed on Microsoft's own website. The event will show off Cortana voice assistant integration as well as new Xbox platform support.
Windows 10 will be a cross platform OS, powering Windows mobile, desktops, laptops and possibly even the Xbox One. Microsoft is aiming to fix the mistakes of Windows 8, which took a few too many risks for many desktop users.
Discuss on our Facebook page, HERE.
KitGuru Says: We will be reporting on the Windows 10 event later this evening so keep a look out for the details.