We've been hearing about Google's intent to improve Livestreaming on YouTube for some time now in order to pave the way for game streams to compete with Twitch. Now, YouTube is starting to step things up, with a new app called YouTube Gaming planned, which will act as a hub for gaming content.
YouTube Gaming will apparently be a website and an app for smartphones, set to launch later this summer along with better streaming tools. Currently, YouTube's live streaming process is regarded as frustrating to use and generally isn't received positively. Adding better tools for streamers could improve the amount of people using YouTube for livestreaming.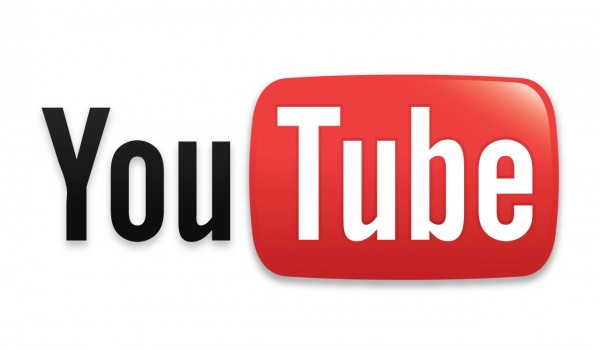 In YouTube Gaming, users will be able to add channels to a 'collection', which is basically a list of channels you want to follow and keep up with. You can also subscribe as you would on YouTube, which will send you notifications every time the channel goes live.
YouTube Gaming will filter out non-gaming content in searches and over 25,000 games will have their own dedicated page. Once a streamer is done being live, they can automatically have that stream converted in to a YouTube video for VOD viewing. An official announcement has not been made just yet but it is expected to come fairly soon.
Discuss on our Facebook page, HERE.
KitGuru Says: While this will make gaming and game streaming on YouTube a better experience, it seems a little late in the game to start competing seriously with Twitch. Do you guys think YouTube could take on Twitch when it comes to game streaming?