The last week has been very kind to Amazon, with its bevy of sales helping it make tens of millions at discounted retail, but it also showed that some of the most popular products were Amazon's own. Alexa equipped devices were some of the hottest sellers and Amazon managed to sell many, many more Fire TV and Fire tablets than this time last year.
The biggest increase in sales year on year for a specific product line, was with Alexa voice devices like the Echo, Tap or Echo Dot. Thanks to the launch of new products in that line up and a big increase in public awareness, Amazon sold as many as seven times more of the connected music players over Cyber Monday. This resulted in millions of devices being shipped out to consumers.
Amazon's tablets also did well, with the Fire range shifting more than two times the figure sold last Cyber Monday, while the Kids Edition had its best shopping weekend ever and maintains its number one spot as the most popular child-focused tablet in North America.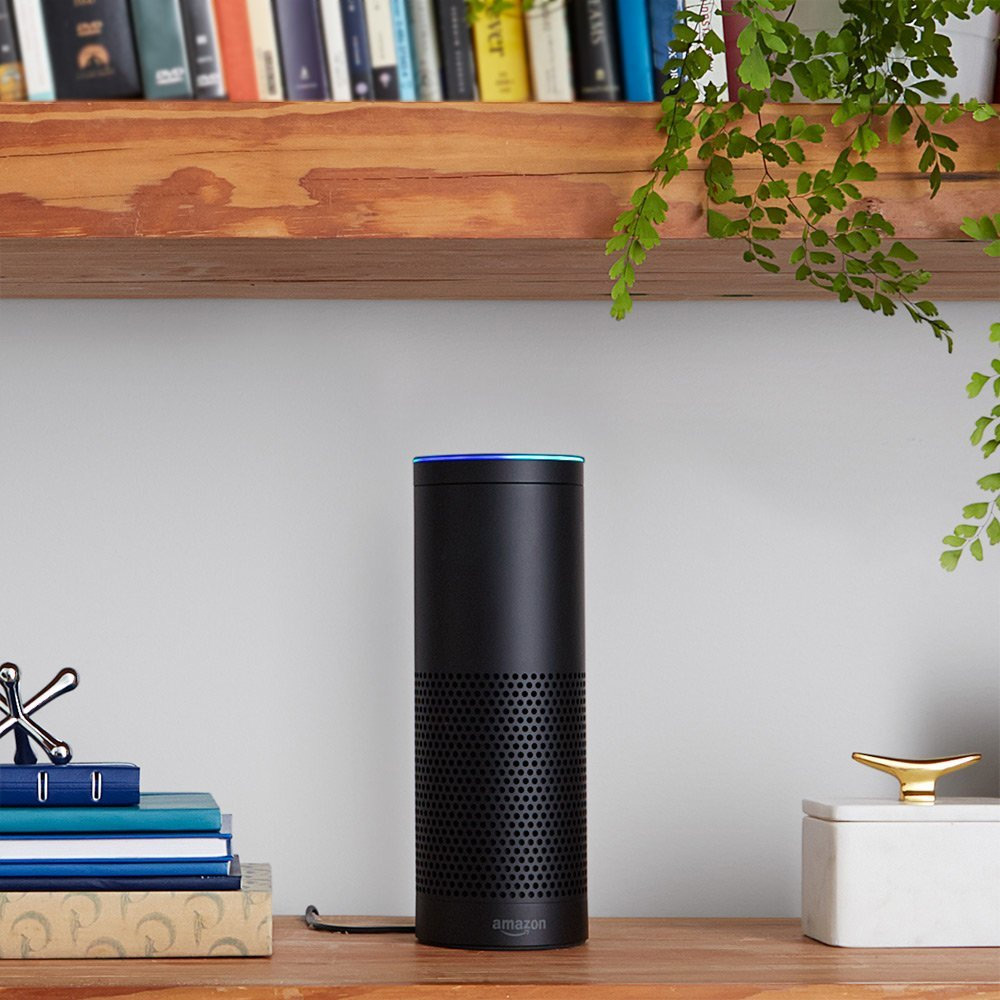 Fire TV sticks were a popular choice too, with Amazon shifting more than 2.5 times the same number it sold last year.
Amazon believes the big reason it sold so many devices was a shift in its pricing. With tablets, TV sticks and Echo products all under $50, it made it possible for more people than ever to get access to them. Amazon has also been aggressively marketing its new Alexa devices, encouraging people to put the listening devices in their home.
It released some quite detailed statistics of its users over the Thanksgiving weekend, pointing out that Alexa devices helped many people cook their meal, with people asking three times the questions they did during the week prior. We also know that the most requested playlist during Thanksgiving last Thursday, was the "Thanksgiving with Family," playlist.
Discuss on our Facebook page, HERE.
KitGuru Says: As much as I like the functionality of the Echo and similar devices, I really don't trust having a cloud-connected, open microphone in my house.