Following on from the recent debt buyout by Hilco, the owners of HMV Canada, it has been announced that the UK arm of HMV will be shutting up to 100 stores in the near future, putting 1500 jobs at risk.
It may not be the full amount as it's thought that the number of shops set to close is between 60 and 100, with administration firm Deloitte continuing to handle affairs for now. That said, while it's uncertain how many of this potential 100 may shutter, plans are apparently well on their way to shutting up to 160 in total.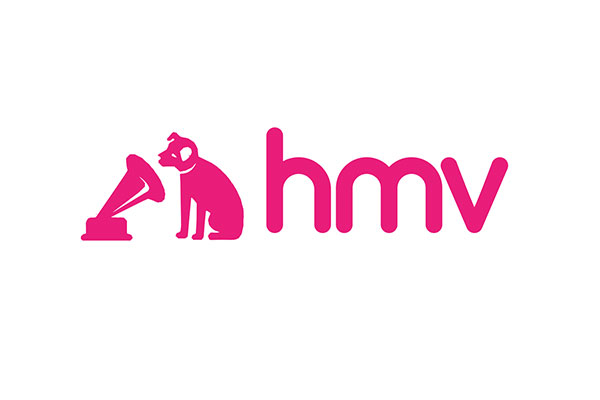 As it stands over 4,000 people work in the high street retailer's 223 total outlets, with many of them uncertain of their position's future.
Of course we've seen this sort of thing before, with the administration and buyout of GAME last year: store closures and staff layoffs. The bright side of that story is that the retailer appears to be doing a bit better, with some store lock ins suggesting improve cooperation with publishers – the lack of which contributed to GAME's original demise.
KitGuru Says: This was pretty expected, even if it sad for those that may lose their job over it. Still, with HMV seeming like it'll limp on for now, what do you guys think the chain could do to improve its fortunes?