Internet entrepreneur, Megaupload founder and now musician, Kim Dotcom, released his first full length album "Good Times," recently, with a big campaign on his still-in-beta music service, Baboom and with real world posters. Now though he's offering up a total prize pack of $15,000 for whoever makes the best remix and video of one of his songs.
Announced on his twitter with the message: "#GoodTimes contest on #Baboom: $5k for the best remix $10k for the best video," Dotcom also provided a link to download high quality .wav files of each of the album's main tracks. The best song remix will win $5,000, whilst the best video will take home $10,000.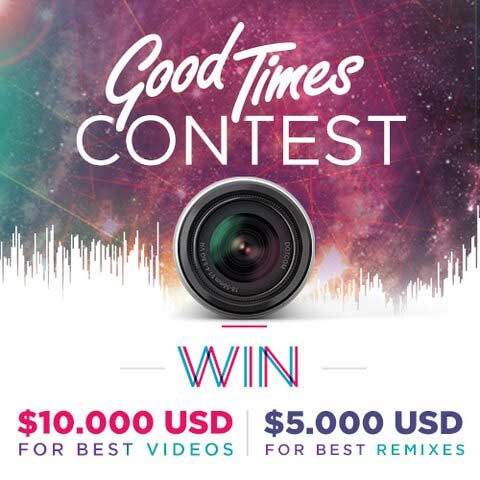 There's no word on how long the competition will run for, whether's it's worldwide (presumably) and what will be done with the remixes and videos if they win, but either way, if you're handy with Cubase or a camera, you might be able to win some real money just through a bit of creative work on a Kim Dotcom song.
Interestingly, the list of songs Dotcom wants you to play with, doesn't include the one standout track from the album, Party Amplifier, which was the one that most often received praise from critics, even if a lot of the others failed to make much of an impression.
The ones you'll get to play with include:
Good Times
Party Electricity
Good Life
Change Your Life
Amazing
Kitguru Says: Anyone think they might have a go at this?