Just less than a week on from Bill Nye and his Planetary Society's smashing of their Kickstarter goal, the Light Sail Solar Sail satellite, slated to officially launch next year, is set to go through a test run. Sat atop an Atlus V rocket, the miniature cubesat will be launched into a sub-orbital trajectory, where it will unfurl its mylar 'sail' to make sure that it opens correctly in a vacuum. If that goes well, it will speed along the eventual deployment of the space craft some time in 2016.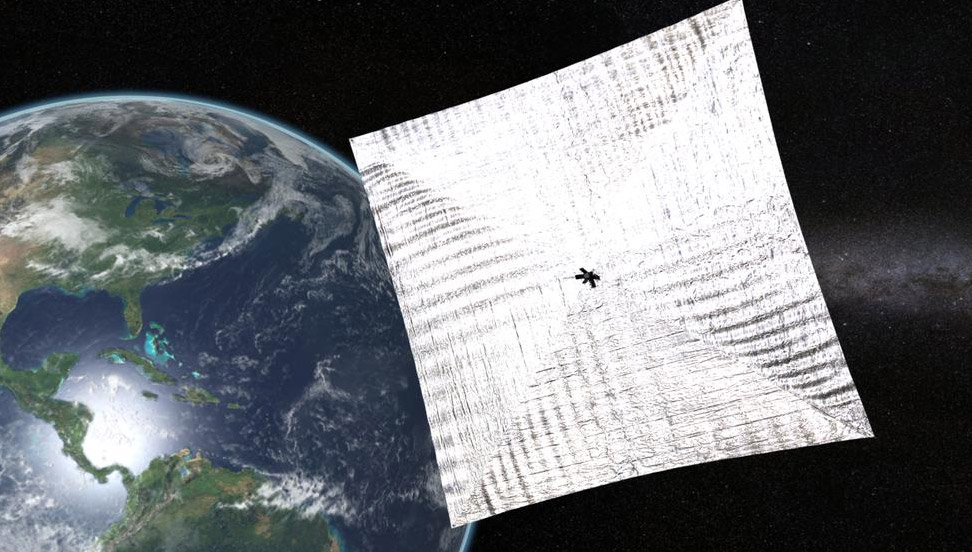 The launch, set to take place today at 10:45 EDT (14:45 GMT), will be live streamed via the Plantery Society's website. Users can watch it here, as well as view some of the related tweets from members of the development team.
Measuring around 300 square feet, the reflective sheets set to be spread across the inky blackness of space is designed to 'catch' as much sunlight as possible. Even though the photons that make up the light have no mass, they do have momentum, which means they should give the Light Sail space-probe a small push on a consistent basis, forever – once its launched. While it may take years for the little satellite to really get up to speed, when it does, there should be no stopping it, as without the need for fuel it could explore the very far flung reaches of the solar system at very little expense.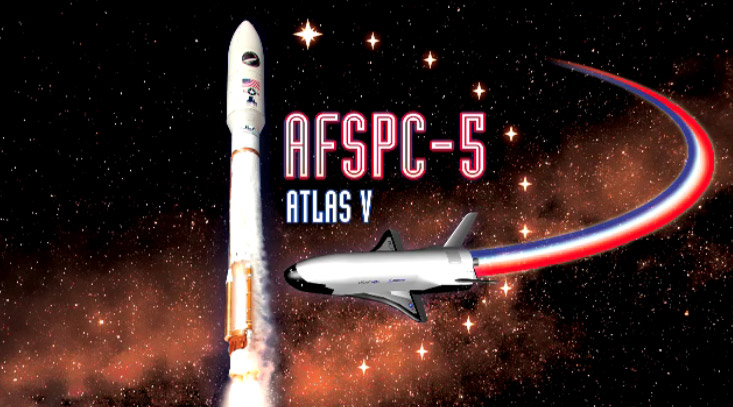 Of course it's not free, which is why the Planetary Society has been crowd funding its efforts to take the miniature satellite into orbit. Although it's easily smashed its initial Kickstarter goal, there are still stretch goals to reach, so you can continue to pledge if you want to contribute. Or get yourself a sweet looking Light Sail badge.
Discuss on our Facebook page, HERE.
KitGuru Says: I've practically sworn off Kickstarter at this point as there's so many projects I've backed and lost interest in. Still, this was one I had to throw a few quid at. It's just an exciting one to be a part of.