Intel Corp. has begun to send samples of its Skylake-S microprocessors to partners. The engineering samples of the next-generation desktop chips feature rather high thermal design power as well as rather low frequencies. Still, a good news is that the new central processing units seem to be on-track for introduction in 2015.
Intel's Skylake-S ES1 samples feature four x86 cores as well as GT2-class graphics, reports Chinese VR-Zone web-site. One of the Skylake-S models runs at 2.30GHz (2.90GHz TurboBoost) and features 95W TDP, another version runs at 2.20GHz (2.40GHz TurboBoost) and sports 80W TDP. The new microprocessors come in LGA1151 form-factor and require mainboards based on the Intel 100-series chipsets.
The relatively low frequencies of the Skylake-S samples is a disturbing news since in many cases low clock-rate means low performance. It is unclear whether Intel will manage to boost frequencies of the Skylake-S chips by the time they hit the market.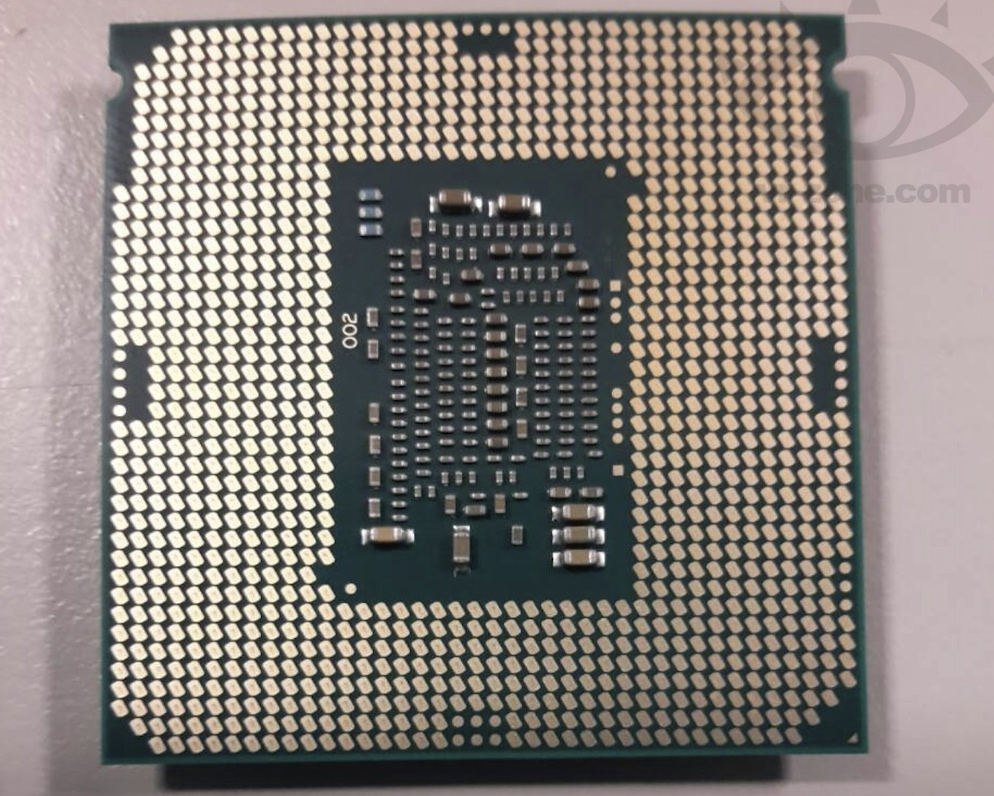 It is interesting to note that the Skylake-S products will support both DDR3 and DDR4 types of memory, which will provide additional flexibility to PC makers, who will be able to choose between low-cost and high-performance memory.
The samples of the Skylake-S microprocessors were manufactured on the 41st week of 2014.
According to unofficial information, the Skylake-S microprocessors will hit the market in the second quarter of 2015.
Intel did not comment on the news-story.
Discuss on our Facebook page, HERE.
KitGuru Says: Perhaps, Intel set low frequencies of the Skylake-S samples to avoid disclosing exact performance of the products ahead of their launch. Still, given low clock-rates and high TDP, the situation does not look too good.