It seems that we are edging closer to the release of the Ryzen 4000 "Vermeer" processors. Reports claim that the next-generation of AMD desktop processors are already in "B0 stepping". On the other hand, the Ryzen 5000 "Cezanne" and "Van Gogh" APUs might still be some way off, given that both are still on A0 stepping.
The production of this type of SKU usually goes through a thoroughly designed production pipeline, that ends with the final commercial product. During production, the SKU goes through what is usually called "steppings". With each "stepping", comes a new revision of the SKU. Basing our assumption on the fact that the Ryzen 3000 desktop processors were also in B0 stepping just two months before their release, the Ryzen 4000 "Vermeer" should be coming sooner rather than later.
We know that Ryzen 4000 desktop processors are scheduled to release later this year, but an exact date hasn't been shared yet. Given that Ryzen 3000 XT processors will release in July, the next-generation of Ryzen processors is expected to be announced in September, hitting the market in Q4. According to igor'sLAB sources, Ryzen 4000 "Vermeer" is already in B0 stepping, meaning that it's ready for mass production.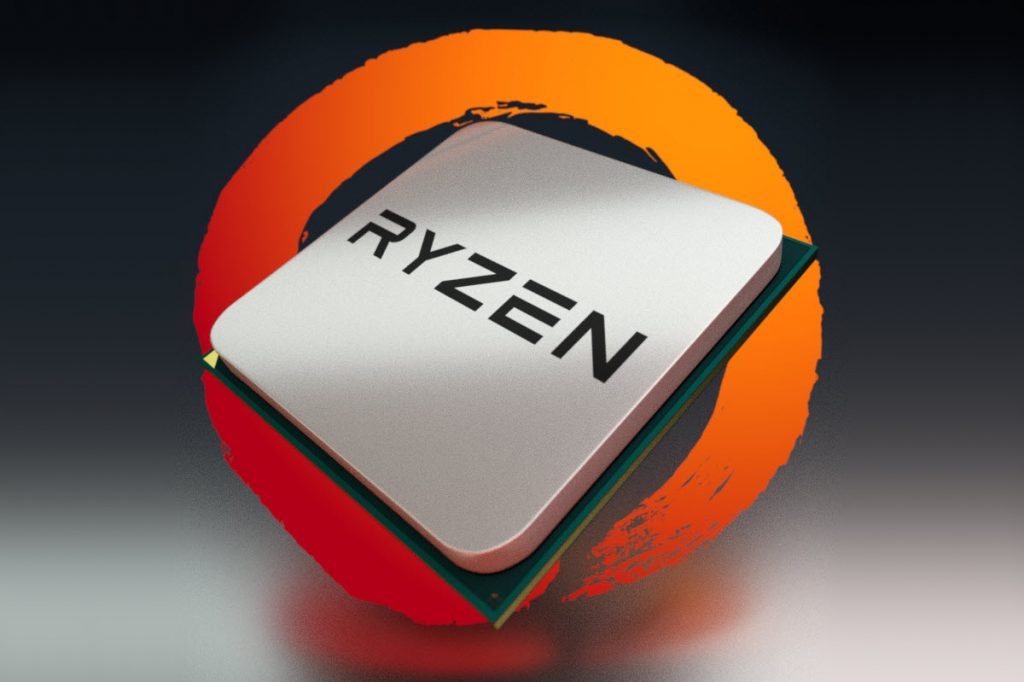 Igor'sLAB also shared information regarding the Ryzen 5000 "Cezanne" and "Van Gogh" APUs. Both are still on stepping A0, but more importantly, it looks like "Cezanne" will use Vega 20 graphics, while "Van Gogh" will carry a Navi 21 iGPU. "Cezanne" was expected to use Navi 23 GPU, but it will instead use an improved version of Vega, as the name suggests.
"Cezanne" APUs should be divided into two power segments, just like the "Renoir" APUs in mobile platforms (H and U). "Van Gogh" and "Cezanne" APUs are expected to be available by 2021.
Discuss on our Facebook page HERE.
KitGuru says: What is your take on the release date of the Ryzen 4000 desktop CPUs? Were you expecting the Ryzen 5000 APUs to use both Vega and Navi graphics?