Advanced Micro Devices and its partners on Monday began to roll-out new graphics card aimed at the mainstream market. The "novelty" is expectedly based on an existing graphics processing unit, but belongs to a new product family and carries an all-new model-number, the Radeon R7 250X.
The new Radeon R7 250X is based on the code-named Cape Verde XT graphics processor with GCN micro-architecture released exactly two years ago. The cut-down GPU features 640 stream processors, 40 texture units, 16 raster operating units as well as 128-bit memory controller. The R7 250X clocks GPU at 1000MHz frequency and sports 4.50GHz effective memory clock-rate for 1GB of GDDR5.
While the new model carries a new name – the Radeon R7 250X –it will hardly provide new performance heights for the mainstream market segment since it is barely faster than the Radeon HD 7770 introduced two years ago.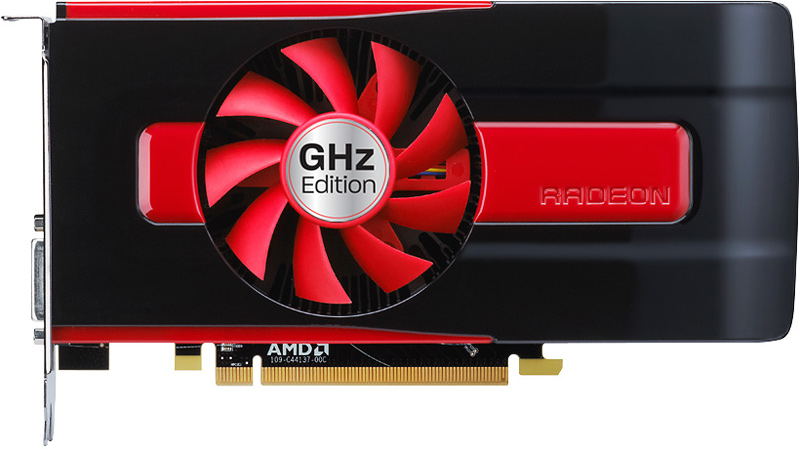 Although AMD's Cape Verde graphics chip is not new, it supports virtually all modern graphics capabilities, including DirectX 11.2, OpenGL 4, OpenCL 1.1, 4K output (through HDMI 1.4 and DisplayPort 1.2), stereo-3D output and so on. Those, who do not need leading-edge performance in games may certainly be satisfied with the R7 250X.
Expect AMD's graphics cards partners to introduced various versions of the R7 250X products in the coming days and weeks.
KitGuru Says: Renaming outdated graphics solutions is probably the most controversial practice on today's market of graphics cards. In the end, it not only confuses customer, but also ruins the reputation of the whole product lineup, which may actually contain brand-new solutions.