Apple has expanded the team of engineers who work on the iWatch smart-watch to over 200 people and is continuing to hire, according to a media report. In case the information is correct, then the development of the device is ongoing and hence it hardly makes sense to expect the new gadget to be launched in the first half of this year. Moreover, since the iWatch will rely on iPhone, it will likely be released along with Apple's eight-gen smartphone or next-gen iOS.
Apple has been on a hiring spree of various digital health engineers, experts and scientists in the recent quarters with the aim to boost the team that is developing its highly-anticipated iWatch device, according to 9to5Mac. At present, the iWatch team consists of over 200 professionals, some of whom were hired already this year, reports MobileHealthNews web-site. In fact, the unofficial information currently available about iWatch indicates that the device will have a significant focus on health.
Apple iWatch will be a companion device for the iPhone that will feature a number of sensors. The iWatch will rely on Healthbook stack of applications that will monitor exercise, diet, sleep, stress, medication adherence and so on. Just like Passbook and Newsstand, the Healthbook will support both Apple's and third-party apps. Reportedly, Apple's idea is to create a digital health platform with the help of its partners. The iWatch will likely send the data to iPhones with M7 motion co-processor for analysis and display.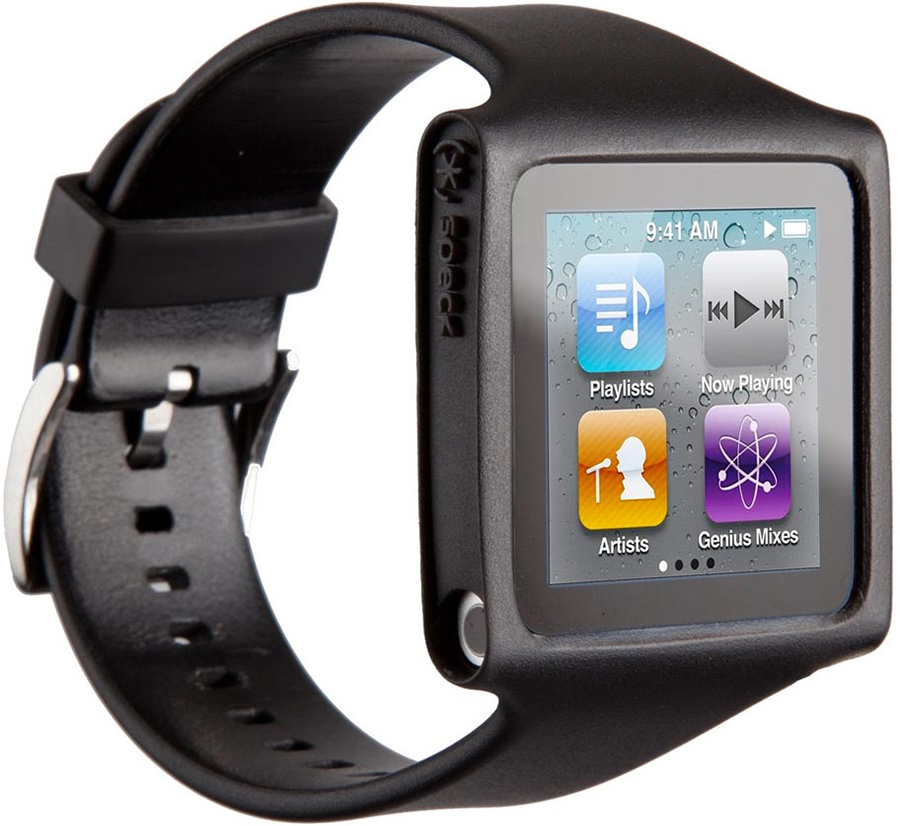 In some ways, Apple's iWatch (or iBand?) will resemble other smart-bands from companies like Fitbit, Jawbone and Nike. However, Apple will probably try to make its wearable device a little more universal so that to support not only health-related applications, but general-purpose apps as well.
It is highly likely that the iWatch and Healthbook are two parts of one platform. This means that the iWatch will not be released ahead of Healthbook and vice-versa. That said, expect Apple's wearable gadget to emerge along with a new iPhone or along with the next iOS.
Apple did not comment on the story.
KitGuru Says: Looks like Apple's iWatch will not be a wearable computing breakthrough, but rather a well-made health-monitoring gadget with some additional functionality. Provided that it will not be as expensive as Nike+ Fuel Band, it can easily get popular, especially with proper software support.