AMD's Radeon Technologies Group will be having an Ask Me Anything (AMA) session this week, during which new information is expected to be revealed regarding the upcoming Fury X2 dual-chip graphics card as well as the newly announced Polaris GPU architecture.
The AMA takes place on the 3rd of March, which is this Thursday and one of the moderators in charge has posted a list of topics that AMD are open to talking about during it, which include Polaris, Fury X2, FreeSync, GPUOpen, Vulkan, VR and DirectX 12. AMD will not be talking about its future Zen CPUs though as they are still 'super secret'.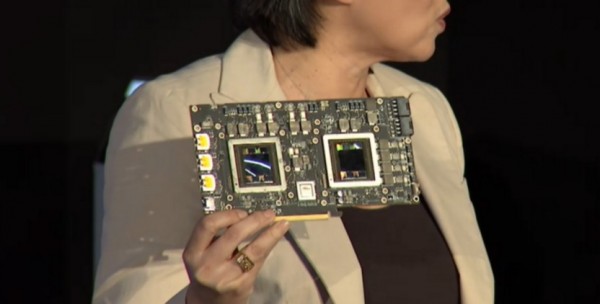 AMD's Fury X2 graphics card was actually announced last Summer and was initially due to launch late last year. Unfortunately, delays have pushed things back and now it is rumoured that AMD is holding the card back on purpose in order to time its launch with the Oculus Rift and HTC Vive.
AMD has also talked a little bit about Polaris already this year, with one low power chip being shown off at CES earlier this year. The first Polaris graphics cards are also expected to release this year.
KitGuru Says: Hopefully AMD will be open to shedding some light on the Fury X2 situation during this AMA as many people are pretty curious at this point. Are any of you waiting on new hardware news from AMD? Any plans to upgrade this year?