China looks set to turtle up its tech industry in the near future, with the government soon to debate a new draft legislation that would see foreign tech companies need to meet security minimums before being able to sell to Chinese banks. The plan is thought to be to make China less dependant on foreign software and hardware providers for its banking back end systems and other assorted technology.
Chinese Banking Regulatory Commission released this potential guideline in December, urging the government to push for a more Chinese-centric model of software and hardware adoption. US Businesses have reacted by asking for a delay in rolling out any such changes, fearing it could lead to a drop off of sales for them in the region. However, their pleas may fall on deaf ears as in the wake of the Edward Snowdon revelations, China has been keen to extricate itself from the clutches of US software providers, perhaps fearing backdoor holes for NSA and other Western spy agencies to utilise.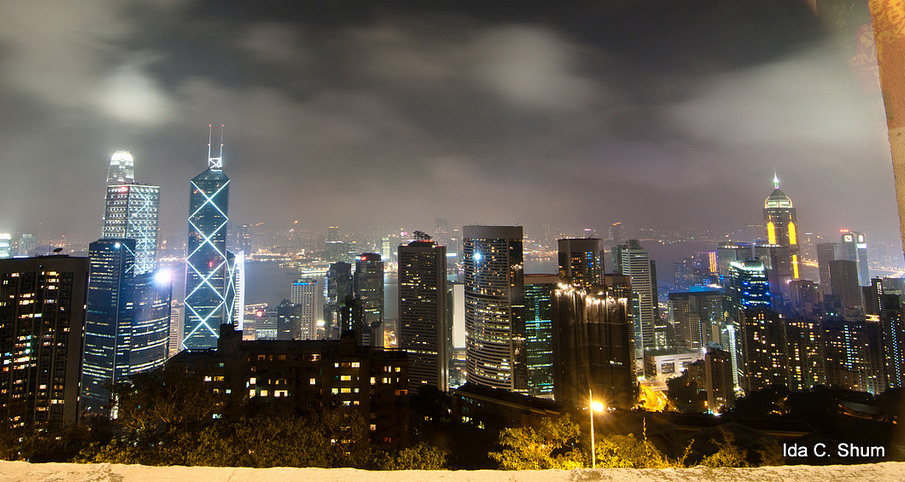 However this won't apply just to banking systems, but in-fact to plenty of technological products and services. As Reuters points out, the translated documents point to everything from air conditions to wireless routers and automated teller machines. On top of that though, any software powering these systems will also need to be either Chinese, or pass stringent security tests in order to be allowed for use in the country.
While these new regulations – if they pass – would make it harder for US and other foreign tech firms to sell their products in China, it wouldn't become impossible. They would need to prove that they have a measure of independence from the US government if they were to be accepted. Other changes that the legislation would bring, include the fact that any firm looking to sell computer components in China, will also be required to set up R&D facilities within the country, as well as allowing Chinese officials to monitor any data processed by their hardware.
Even if this move doesn't come to pass now, the writing is on the wall in China. It wants to control its own technological future without reliance on the West.
Discuss on our Facebook page, HERE.
KitGuru Says: I wonder if we're heading towards a bit of a technological cold war? If China stops accepting US software and hardware, will the US step in to bar Chinese products in turn?
Image source: Ida Shum