Yesterday, TSMC, alongside high profile tech companies like Apple, Nvidia, ASUS, Google and more, were all dragged into a lawsuit filed by Global Foundries, claiming that TSMC has been making and selling chips that infringe on 16 different patents. As part of the lawsuit, Global Foundries is seeking damages and injunctions on products using TSMC's chips. Now, TSMC has responded, calling the lawsuit "baseless".
In a statement released earlier this morning, TSMC put out the following statement: "TSMC is in the process of reviewing the complaints filed by GlobalFoundries on August 26, but is confident that GlobalFoundries' allegations are baseless. As a leading innovator, TSMC invests billions of dollars each year to independently develop its world-class, leading-edge semiconductor manufacturing technologies. As a result, TSMC has established one of the largest semiconductor portfolios with more than 37,000 patents worldwide and a top 10 ranking for US patent grants for 3 consecutive years since 2016."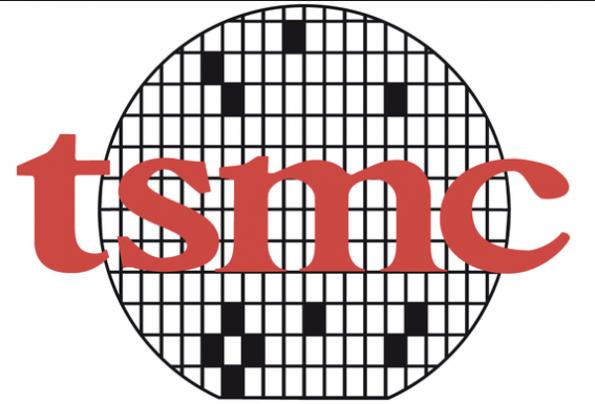 The statement continues to say: "We are disappointed to see a foundry peer resort to meritless lawsuits instead of competing in the marketplace with technology. TSMC is proud of its technology leadership, manufacturing excellence, and unwavering commitment to customers. We will fight vigorously, using any and all options, to protect our proprietary technologies."
TSMC is one of the largest foundries in the world, producing many of the chips powering our every-day devices. So far, none of the named defendants beyond TSMC have responded to the lawsuit but we should expect to hear more soon as things move forward.
KitGuru Says: TSMC has been quick to respond but nothing will be decided for sure until the case progresses through the court system. There are no hearing dates set yet but we'll be keeping an eye out for more news on this front.