Micron Technology said this week that it had already begun trial production of dynamic random access memory (DRAM) chips using its 10nm-class fabrication process. The manufacturing technology is still under development, but trial production indicates that it is proceeding as planned.
"1x nanometer DRAM development is also proceeding well and we recently started [to make] the early silicon in Hiroshima," said Marc Durcan, chief executive officer and chairman of Micron, during a conference call with investors and financial analysts.
Micron does not reveal exact feature sizes of its 1x-nanometer process technology for DRAM, but typically "x" in the names of semiconductor manufacturing processes means something between 7 and 9 (i.e., 17nm, 18nm or 19nm).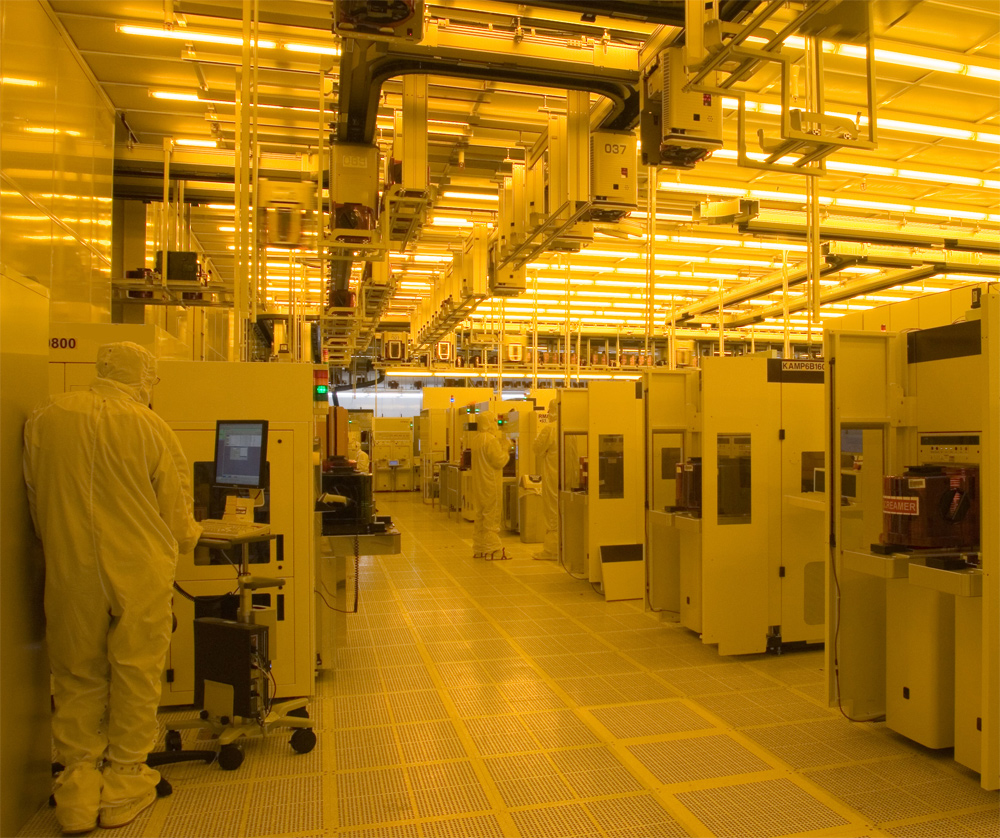 Ultra-thin process technology will help Micron to lower power consumption and production costs of advanced types of memory, such as DDR4, LPDDR4 and other. Besides, 10nm-class fabrication process will help to boost clock-rates of memory chips.
Micron started production of DRAM using 20nm process technology in the fourth quarter of 2014. At present the company is ramping up production using the manufacturing tech and plans to start selling new memory chips in high volume in the second half of the year. The transition to 20nm fabrication process is proceeding smoothly with yield ramp exceeding the company's "plan and results achieved on previous process node introductions." Micron expects 20nm DRAM ICs [integrated circuits] to represent the majority of its DRAM bits in the first half of calendar year 2016.
Numerous industry experts think that 20nm manufacturing technology is vital for DRAM producers as they transit to 8Gb chip densities as well as to DDR4 memory type. 10nm-class fabrication process will further help companies like Micron to lower costs and prices of 8Gb DRAM ICs and DDR4 in general.
Micron did not reveal when does it plan to begin volume production of dynamic random access memory using its 1x-nanometer technology, but it is logical to expect the company to start using the process sometimes in the second half of 2016.
Micron already mass produces NAND flash memory using 16nm fabrication technology.
Discuss on our Facebook page, HERE.
KitGuru Says: So far, neither Samsung Electronics, which began to volume production of DRAMs using 20nm process tech in Q1 2014, nor other memory makers, who are ramping up production at 20nm node, have introduced high-speed DDR4 memory ICs made using the tech. Based on the information KitGuru has at hands, manufacturers of DRAM will increase official clock-rates of DDR4 to 2666MHz later this year, but hitting 3200MHz is not a short-term target. Perhaps, 1x-nanometer tech will help manufacturers to increase clock-speeds of 3GHz and beyond with DDR4 ICs.