Back in July, Toshiba Memory Corp announced plans to re-brand and kick off the start of a new era for the company under new ownership. Toshiba sold off the controlling stake in its memory business back in 2017 to ease financial difficulties. Now, Toshiba Memory Corp is officially no more, with Kioxia taking its place.
From this week onward, Toshiba Memory will now be known as Kioxia, which is a combination of the Japanese word 'Kioku', meaning memory, and the Greek word 'axia', meaning value. This is intended to "mark a new era" for the company as an independent entity. The change of course comes with new logos, with Kioxia opting for Silver to be its official colour in an effort to represent "superior memory technology".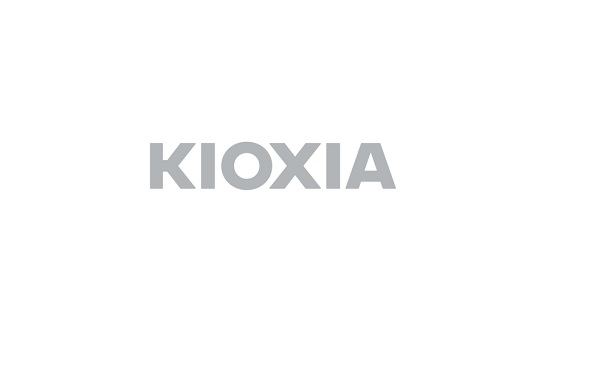 Toshiba maintained a position as one of the top three memory producers in the world for a chunk of time. With that in mind, a brand change is a bigger deal than it may seem at first, as brand recognition will need to be built back up again in a competitive market.
Now that the transition over to Kioxia is complete, the company is touting a new mission statement, which is to "uplift the world with memory". One of the projects attempting to drive this home is a Kioxia-powered AI system that will be used to recreate the artwork of Osamu Tezuka, the artist behind Japan's Manga revolution and the creator of Astro Boy, Kimba The White Lion, New Treasure Island and more.
Ultimately, this change means very little to consumers right now other than the fact that there will be a new name and logo floating around the market. So, if you suddenly start seeing Kioxia memory being sold, reviewed or generally discussed, just know that it is an evolution of what used to be Toshiba Memory Corp.
KitGuru Says: Toshiba Memory Corp is no more and Kioxia is taking its place. Now all that is left to do is wait for new hardware launches and technology advances.