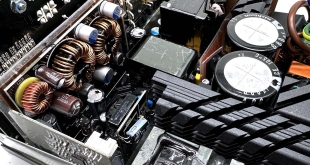 It has been some time since we have analysed a power supply from MSI, and today we are happy to check out their latest Platinum rated fully modular unit, the Ai1300P – priced at around 360 euros. This power supply is ATX 3.0 and PCIe 5.0 ready and MSI say it has 3x GPU power excursion and 2x total power excursion capabilities with a 600W native 16 Pin (12VHPWR) cable included.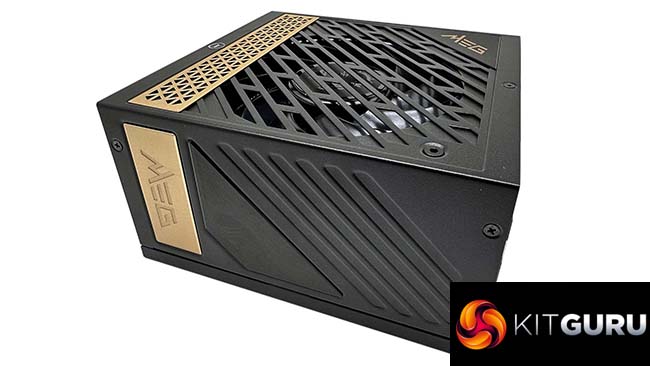 MSI have worked with CWT in the design of this power supply and they allow the end user to switch between single and multi rail modes to cover a variety of possible system configurations. MSI support this unit with a 10 year 'limited' warranty – depending on the region.
When I queried the 10 year warranty terms, I was told the 10 year support does indeed cover the United Kingdom, but I am waiting to hear back on support for other locations globally.

The unit has OCP, OVP, OPP, OTP, SCP and UVP protections and MSI claim 100% Japanese 105c Capacitors throughout – which we will look at later in the review.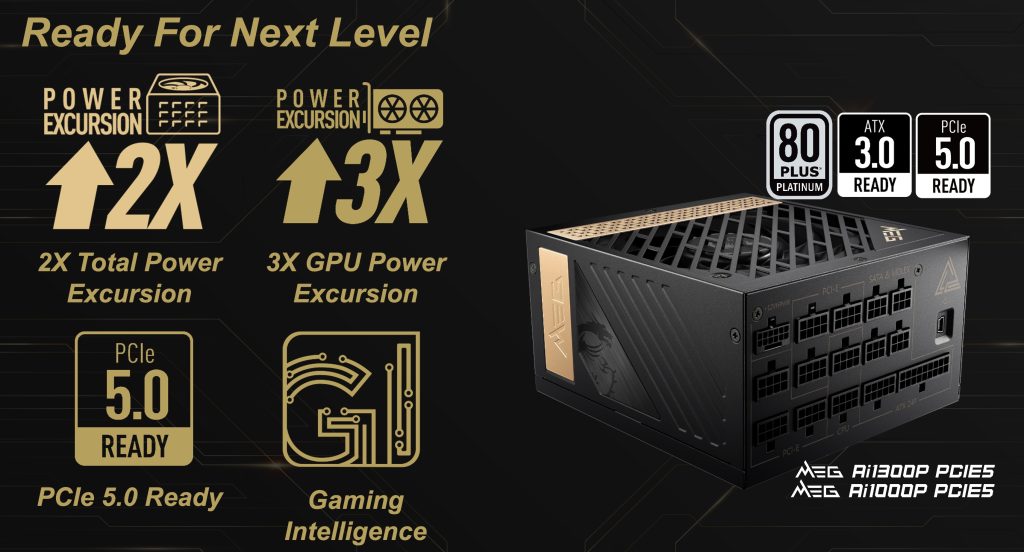 Specifications:
80 PLUS Platinum Certification
PCIe 5.0 and ATX 3.0 Ready
100% Japanese Electrolytic capacitor
Full Modular design
Sleeved Cables
Active PFC design
Industrial level protection with OCP,OVP,OPP,OTP, SCP,UVP
DC-DC Module Design
MEG SILENT GALE P12 Fan