Foremay, a maker of solid-state drives primarily known for special-purpose industrial and mission-critical drives, has announced the world's first SSDs with 4TB and 8TB capacities with Serial ATA interface. The drives do not offer high performance, but those, who need ultra-high capacity solid-state storage will have to be satisfied with what they are offered.
Foremay 4TB and 8TB SSDs belong to the SC199 and the EC188 product families. The manufacturer does not reveal too lot of information about the new drives, but claims that they feature read/write speeds up to 500MB/s, and random read/write IOPS up to 100,000. It is unknown what kind of NAND flash and SSD controller are used inside these solid-state drives.
The new high-capacity solid-state drives from Foremay feature AES-256 bit hardware encryption as well as self-encryption algorithms that comply with TCG Opal 2.0 specifications, military grade secure erase, one-key self-destroy in emergency situations, battery for sudden power down protection, and read-only function to prevent the drive from being written and files from being altered by unauthorized access or hacking.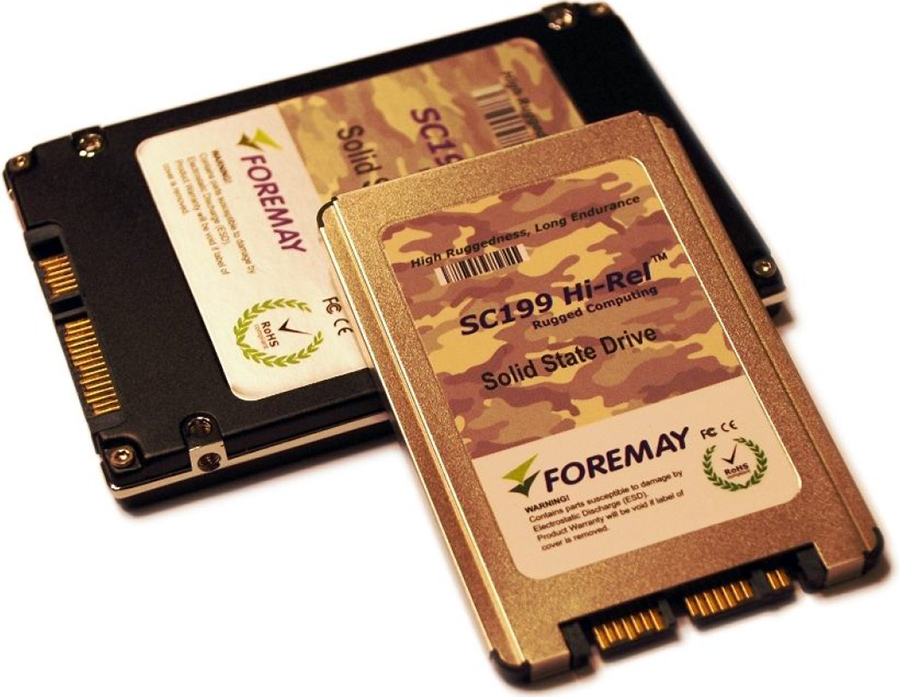 "Our 4TB and 8TB large capacity SATA 3 drives are offered as solutions for ruggedized servers and enterprise servers," said Jack Winters, Foremay's chief technology officer. "When we asked our customers what we should do for the next step in SSDs, most replied with capacity, capacity and capacity. We believe our 4TB and 8TB 2.5" SATA SSDs can help system designers innovate to the next level of high density and highly reliable systems in both enterprise and industrial applications."
The prices of the 4TB and 8TB solid-state drives are unknown, but do not expect them to be priced reasonably. SanDisk sells its Optimus Max 4TB SSDs for around $7000 in the U.S. and starting from around €5400 in Europe. A 8TB SSD will cost even more than that.
Discuss on our Facebook page, HERE.
KitGuru Says: While extreme-capacity SSDs are reality, it should be noted that they are still very expensive. In a bid to build a 8TB SSD, Foremay probably had to use memory chips in custom packages, which are prohibitively expensive. It will take years before such solid-state drives will get even close to affordability since while it is technically possible to build such storage solutions, it is tremendously hard to to and it is even harder to make them reliable enough.