If you're building a game with motion controllers in mind and want to make it work well with Oculus hardware just as much as the HTC Vive, then it's worth getting in touch with Oculus directly. It's announced an expansion of its developer-kit program, which gives out Touch controllers to those making compatible games.
While Oculus ran a solid developer kit scheme over the years leading up to its eventual Rift consumer release, stock issues meant it wasn't quite so forthcoming following it. Touch controllers have been available to some developers since their announcement, but once again there are still many developers unable to build Touch content because they just don't have access to the controllers.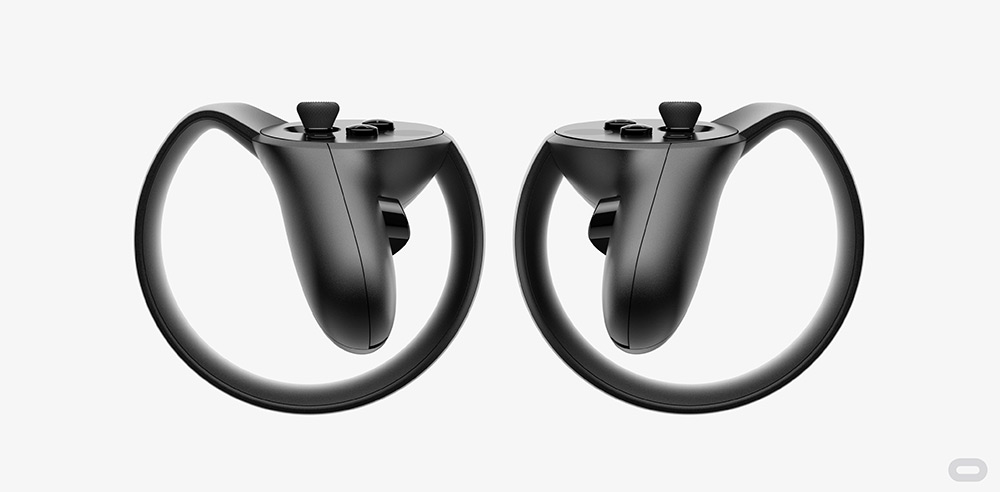 This expanded scheme is Oculus' attempt to fix that and it's now asking anyone who wants a set to apply for the developer program. It doesn't guarantee that everyone who applies will get one – it will likely do some background checks to confirm eligibility – but suggests that it will continue to send kits out through to the end of this year. It does however add the caveat that this will only be as "supplies last," suggesting Touch stock won't be huge at the time of launch.
Oculus does confirm though that it is making these kits available to anyone making a new game with Touch in mind, or just porting over an existing application. Providing development evidence will likely be a requirement.
Discuss on our Facebook page, HERE.
KitGuru Says: How many of you guys are excited for Touch's launch? I'm interested to see how games designed for it from the ground up, will compete with similar titles on the Vive.