Ubisoft has big plans for virtual reality, with a number of games in the works that will be compatible with both the Oculus Rift and HTC Vive headsets. However it isn't stopping there, as it's just announced a partnership with Elijah Wood's production company, SpectreVision, most known for horror films like A Girl Walks Home at Night, to create original virtual reality content together.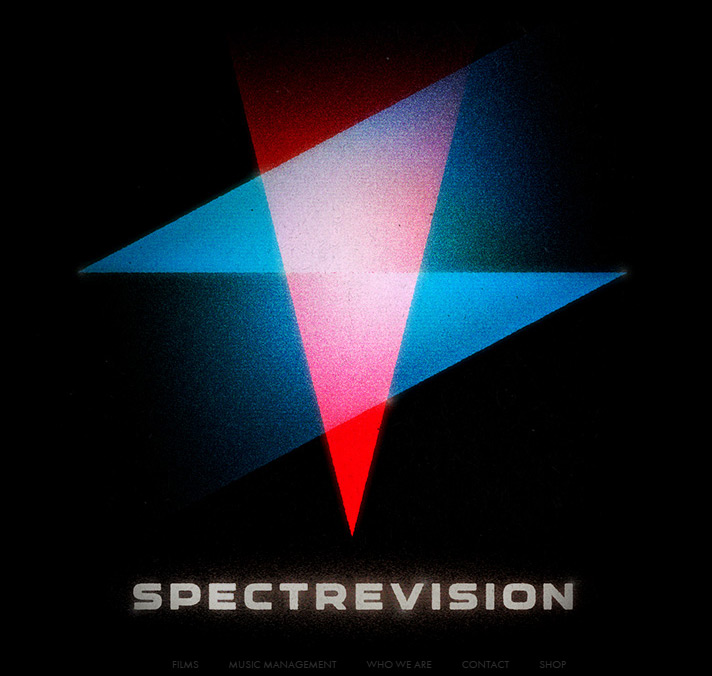 "Their expertise in the horror film genre is exciting for us," Patrick Plourde, Vice President of Ubisoft Montreal said in a blog post. "We're looking forward to a collaboration that will ultimately offer fans an unforgettable virtual reality experience."
The two firms' cooperation will go much further than the recently released Ubisoft 360 video showcase of Jack the Ripper from Assassin's Creed Syndicate. Presumably it will be some form of 360 video content, most likely within the horror genre, but until we learn more it's all rather speculative.
[yframe url='http://www.youtube.com/watch?v=WRteiFbn25Q']
It seems likely that Ubisoft will make some sort of announcement around late March when the Oculus Rift CV1 headsets will start shipping out to pre-orderers, though it may ramp things up a little earlier if HTC can stick to its slated early March shipping. The rumour doing the rounds at the moment though is that it won't.
Even with HTC's big manufacturing facilities and pedigree, going from what is said to be a second developmental kit in the HTC Vive Pre, to a consumer model in less than three months seems like a stretch.
Discuss on our Facebook page, HERE.
KitGuru Says: Regardless of the content they put out together, I love SpectreVision's logo. That's some rad colouring right there.