Shortly after the official launch of the Oculus Rift, one modder managed to port the Rift's exclusive games and make them playable on the HTC Vive. The project was known as Revive and while it had been working fairly well, until today as the Revive creator has confirmed that a recent Oculus software update has stopped the hack from working.
Speaking with Motherboard, the Revive creator, known online as 'Libre VR' explained that Oculus's DRM system now checks that a Rift is actually connected to the PC when playing a game bought on the Oculus Store. "While this helps prevent piracy from people who didn't buy an Oculus Rift, it doesn't do anything to prevent piracy from those who did buy an Oculus Rift. And this clearly excludes anyone who bought the game, but didn't buy an Oculus Rift. Even if Revive wasn't targeted, they were probably more than aware of the collateral damage."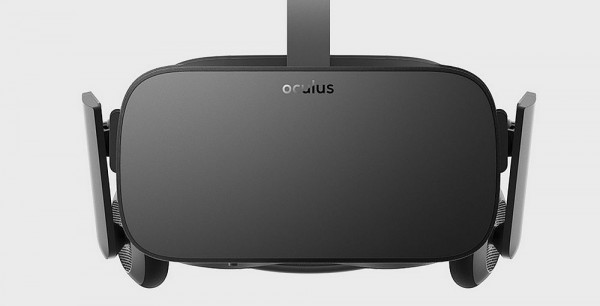 While Oculus has previously spoken out against Project Revive and made it clear that it did not support hacks to get Oculus-exclusive games running on other VR headsets, in a statement given to Motherboard Oculus does claim that this recent update didn't target the Revive project specifically:
"We take the security, functionality and integrity of our system software very seriously and people should expect that hacked games won't work indefinitely as regular updates to content, apps and our platform may break the hacks".
KitGuru Says: It remains to be seen if the 'Revive' hack can be made to work again but for now, it looks like the hack may be broken. Do any of you own a Rift or a Vive yet? What do you think of Oculus's DRM approach?