The HTC Vive began shipping out to customers today and alongside that, Valve has officially launched SteamVR, which has around 120 games and experiences listed already for early virtual reality headset adopters at varying price points.
Similar to other areas of Steam, the SteamVR pages showcase dozens of titles and experiences for VR enthusiasts to check out. Some for sale, some free. Some are games, some are something new and totally different. Each has its own page to provide information on the title through images, trailers, and more.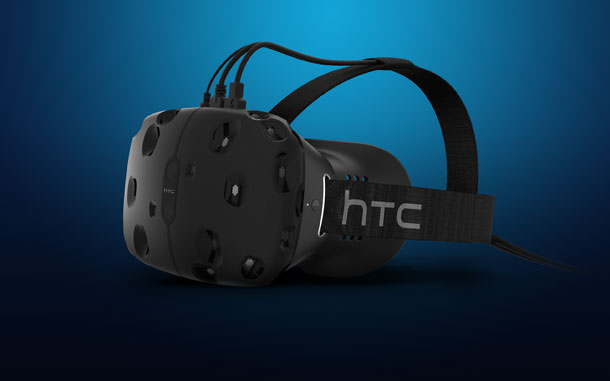 Valve has also released 'The Lab' for free today which could be considered as the company's first VR game. It is free to download and contains a collection of mini VR experimental games.
One curious change is that Job Simulator is apparently no longer being offered with HTC Vive pre-orders and instead, the headset will come bundled with 'The Blu' a short VR 'experience' that makes use of Roomscale technology.
KitGuru Says: SteamVR has officially launched, which is great news particularly since the library is already so strong with titles for both the HTC Vive and the Oculus Rift. Are any of you waiting to jump into VR this year? What do you think of the current game offerings?