YouTube has evolved a lot over the years and now the site is at a point where big money is involved for a lot of channel owners. However, things don't always go according to plan for every YouTuber and this week, a court slapped two content creators with a $20 million bill over a channel dispute.
Brandon Keating and David Moss took two other content makers, Brian Martin and Marko Princip to court in order to gain control over the VideoGames YouTube channel. The group of four were originally supposed to partner on the channel but Martin and Princip allegedly committed fraud by going back on a 2012 agreement to give Keating and Moss partial control over the channel revenue. The defendants in this case would allegedly dodge payments and kept their business partners out of the loop on key decisions.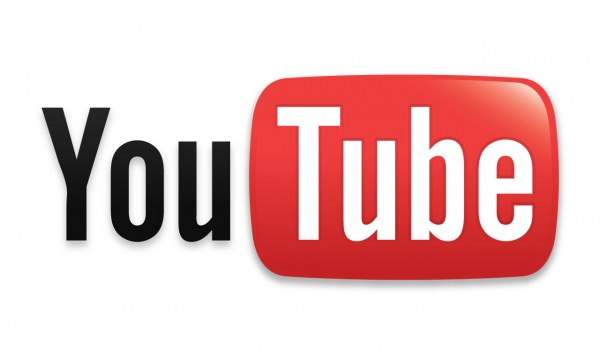 As Engadget reports, the lawsuit ended in Brian Martin and Marko Princip being ordered to pay out $20 million, which is a staggering amount of money to pay over a gaming-focussed YouTube channel. However, this story does go to show that there is big money in YouTube these days and business agreements are taken a lot more seriously now.
KitGuru Says: That is an awful lot of money to have to pay out.