If you recently picked up a HTC Vive and need a way to kickstart your virtual reality games library, then you may want to check out HTC VIveport. The new subscription service offers up five games a month to Vive owners, giving you a cheaper way to try out different titles and experiences.
The Viveport service costs £6.99 per month and gives subscribers the ability to choose five games to play. Any of those titles can then be swapped out for new ones at the end of each month. Alternatively, if there is a game you really like, you can choose to keep it for as long as your subscription is active.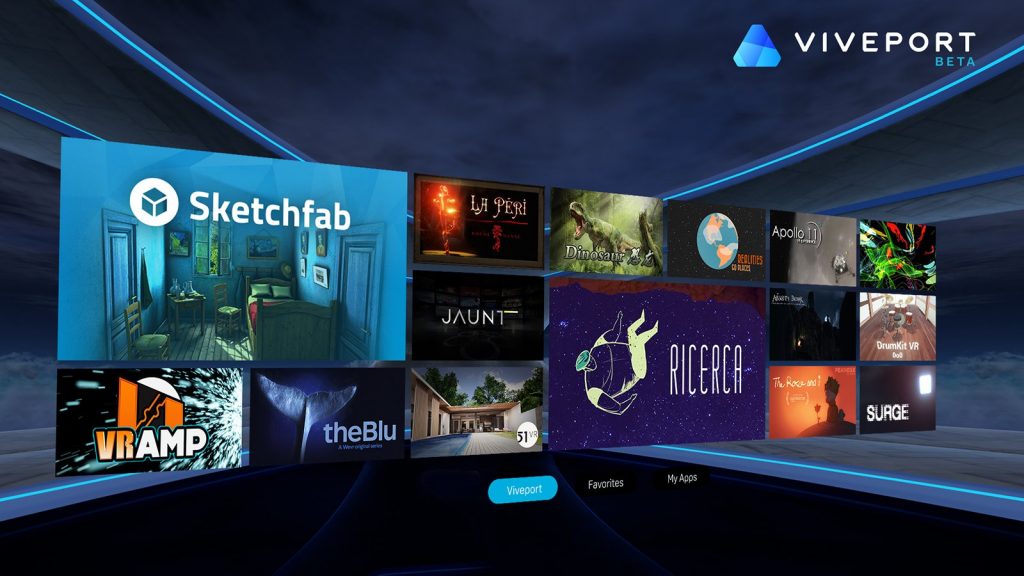 Now as the name suggests, the Viveport subscription only lets you choose games that are readily available via HTC's own Viveport storefront, so if there is a game that is only available through Steam, you won't be able to claim it. Still, there should be plenty to choose from, with a pool of 50 titles up for grabs each month for paying customers. That list will expand over time.
Those who own a HTC Vive already will get a one month free trial to test drive the service. Alternatively, if you are thinking about picking up a HTC Vive, there is a £100 price cut available today to celebrate the headset's one year anniversary.
KitGuru Says: I've been a fan of services like EA/Origin Access in the past, so seeing something similar on offer for virtual reality is encouraging, especially since some shorter games aren't necessarily worth the full asking price. Perhaps this will get VR adopters trying out a broader range of apps, though the Vive Port store will need to expand its offerings to keep people interested.