As most of us know by now, Batman Arkham Knight has been an unmitigated disaster on PC. If you missed our recent coverage, head back to these editorials for a little more background.
Batman: Arkham Knight temporarily suspended on STEAM – June 25th.
Batman: Arkham Knight needs some serious fixing on PC – June 23rd.
Arkham Knight PC port was outsourced to a console studio – June 23rd.
Batman: Arkham Knight had its PC specs changed just hours before launch – June 22nd.
There may be a little hope in sight for those people who already have the game, while the developer rushes to implement fixes. I had a couple of messages from readers this weekend who own multiple Nvidia graphics cards with details on how they have managed to improve performance. They also said that the Nvidia specific features can actually be enabled within the game settings as well, improving image quality – without causing huge performance issues.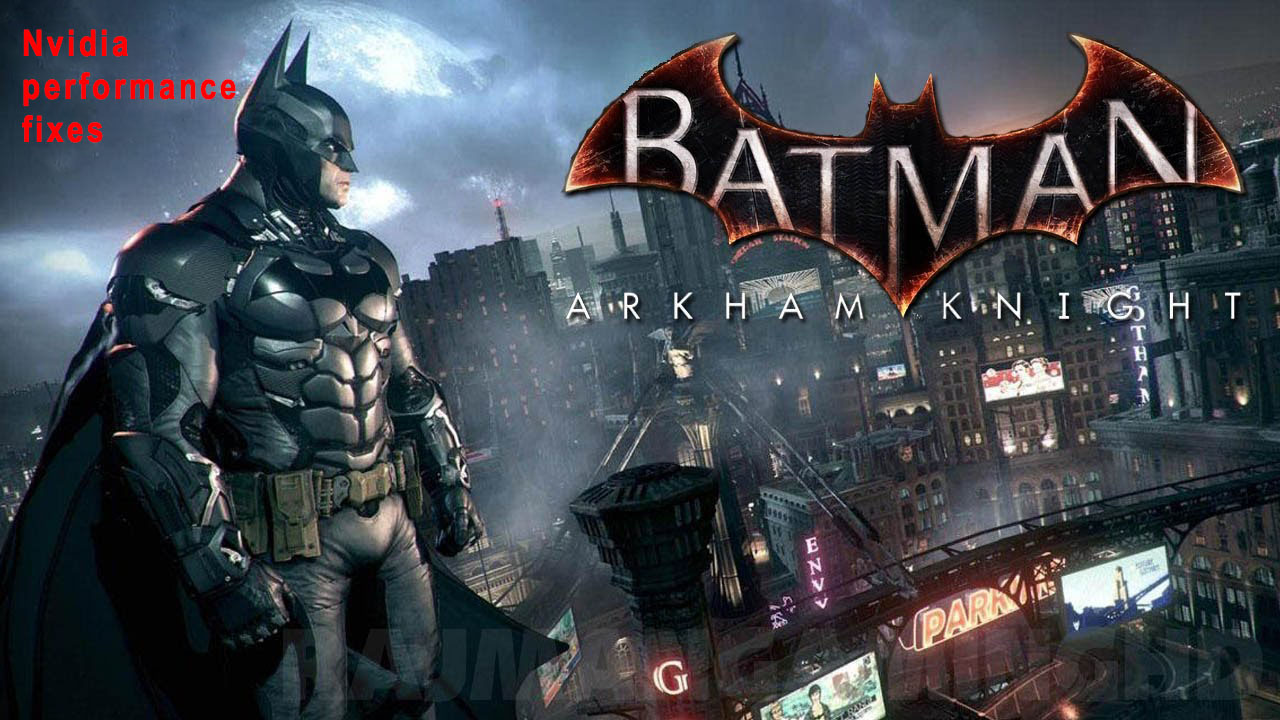 Reader Airam Javier Hernández Álvarez said "For those who have an SLI config. Turn off the SLI and dedicate the second graphics card for Physx. I have 2 GTX 970 and I'm running the game between 60 – 80 fps everything maxed out and all the nvidia special features turned on. Before doing this I was getting between 25-55 fps."
[yframe url='https://www.youtube.com/watch?v=A5FfIbNnlxM']
He even set up a video showing 'proof' it works for him. A few other readers have confirmed they have had positive results with similar configurations. For those doubting the console style prompts in the video, Airam said they are due to THIS – he is running the PC version with a gamepad.
KitGuru says: I haven't had the chance this weekend to try it out myself, but if you have any other solutions, or advice right now for those who have bought the game, do let us know. If you were that fed up with the game that you got your money back will you consider buying it again in the future, when (or if) they fix it?